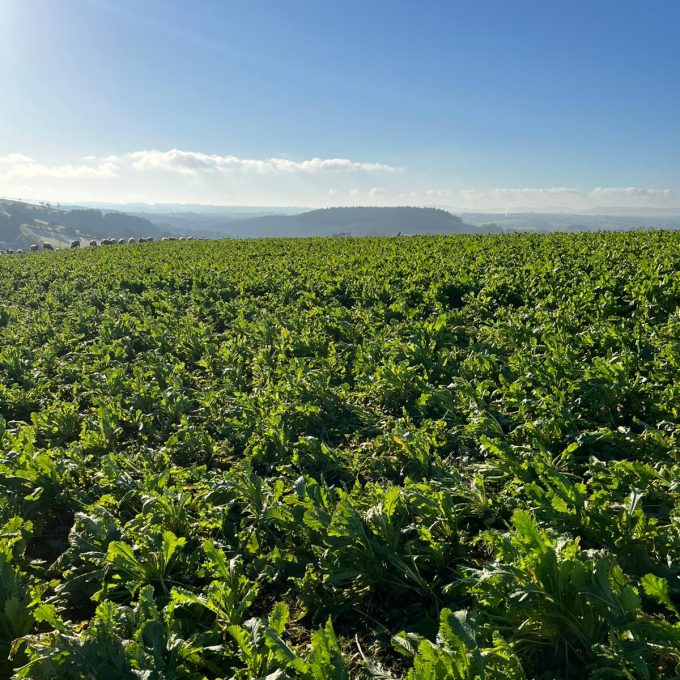 For our first event of the year we are getting back together with an old friend and one of the country's most talented chefs, Tim Spedding.
Together we're hosting a very special dinner at The Duke of Cambridge next Friday 21st of January as part of a wider series of events focusing on regenerative agriculture.
Tim made a name for himself cooking at the likes of The Ledbury, The Clove Club and P.Franco and has been a frequent collaborator of ours for winemaker dinners, summer barbecues and everything in between. He has since moved with his young family to Cornwall to get closer to the farmers, fishermen and butchers who provide some of the best ingredients these isles have to offer.
On the night Tim will be drawing heavily on these relationships and has penned a beautiful menu featuring pristine fish from Kernow Sashimi, pasture-fed beef raised on Bodmin Moor and dry-aged by Phillip Warrens Butcher, and the incredible Cull Yaw from Matt Chatfield's farm on the Cornwall and Devon borders. The menu will also feature preserves Tim made from last summer's harvest at Trevozah Farm, foraged mushrooms and herbs, and his excellent sourdough.
Tim's menu is £45 for four courses.
We will be pouring wines from some of our most interesting farmers, including Romauld Valot, Tim and Monique of Manon, Claire and Florent Bejon, Trish Nelson of Gazzetta, Nino Barraco and Lambert Spielmann which will be available to purchase either by the glass or bottle.
Dinner will start at 730pm and tickets can be purchased in advance here.
It has been a long time since Tim has cooked in London and we expect seats to sell quickly.
We hope you'll join us for what promises to be a wonderful evening.