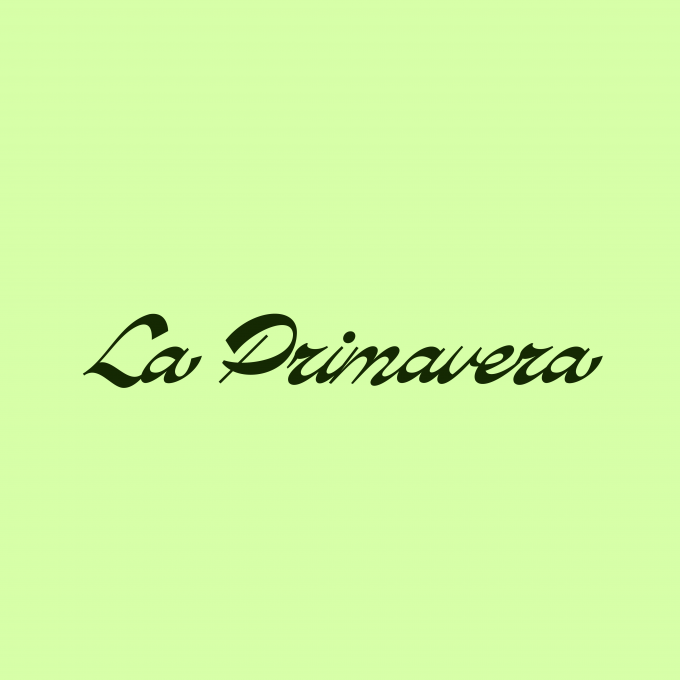 The wines we drink inevitably change with the seasons, so with longer days and some much needed sunshine having arrived over the past few weeks, we thought it was about time we put together a nice selection of wines for springtime.
La Primavera is a collection of vibrant, fresh and fragrant wines that carry with them the optimism of spring. It features new arrivals from iconic growers such as Le Coste, Domaine Sauveterre and Cantina Giardino alongside a maceration so suited to the season from Ajola, a brilliant rosato from Cristiano Guttarollo and the work of our new producer from Alsace, the wonderful Anaïs Fanti.
Whilst a return to cooler weather has appeared this week, we look forward to the warm days ahead and the arrival of spring's bounty from the continent and our own isles. These wines are the perfect foil to drink alongside such ingredients, al fresco in the spring sunshine.
The pack is now available on Tutto a Casa