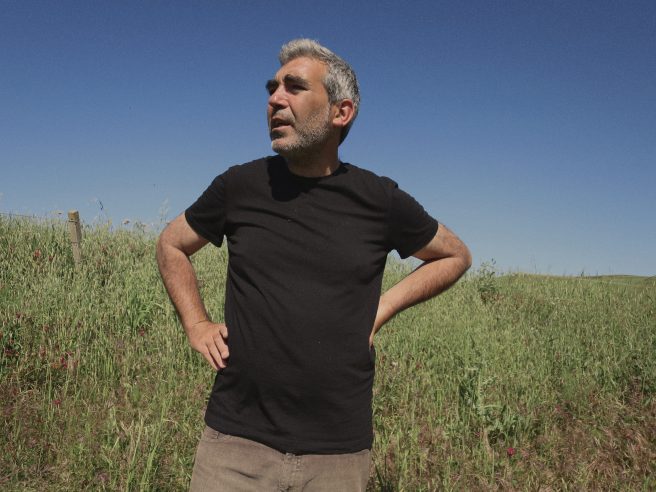 Few wines are better suited to the summertime than those of Filippo Rizzo's Lamoresca.
High in the hills of Sicily's rugged interior, Filippo farms five hectares of vineyards and olive groves planted over a mix of sand and clay outside the village in which he grew up, San Michele di Ganzaria. The elevation makes for large differences in temperature between day and night, lending his wines an uncommon freshness.
Filippo's wines strike a beautiful balance between intense, sun-kissed fruit, savoury notes of herbs and spices and a lightness that so often goes missing in this part of the world.
It never quite feels like summer has arrived until these wines land on our shores and over the past few years they have become synonymous with the season and all that comes with it.
Filippo's wines are now available on Tutto a Casa