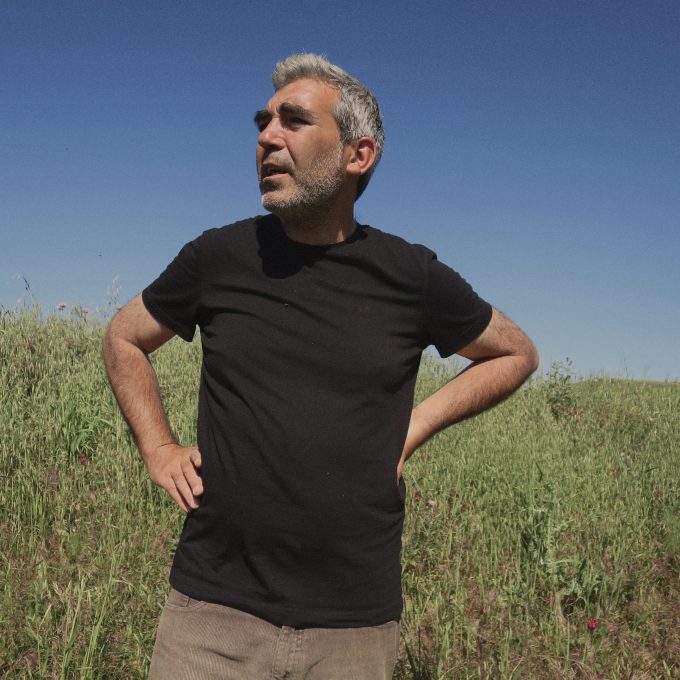 From his farm high in the rolling hills of Sicily's rugged interior, Filippo Rizzo makes some of the best wines on the whole island.
The village of San Michele di Ganzaria is in the middle of nowhere, the only reference point being the smouldering peak of Mount Etna, just visible in the distance. Filippo's vineyards and olive groves are planted over a mix of sand and clay at an elevation of 430 metres above sea level. This makes for rather dramatic differences in temperature between day and night, a real boon in this typically Mediterranean climate.
Filippo's wines always seem to arrive at exactly the right time of year. Perfumed and intense, for those lucky enough to have visited Sicily, they will evoke strong memories of this remarkable isola. They are wines with an incredible sense of place.
Filippo's Rosato and Nerocapitano 2019 are available on Tutto a Casa
We offer free shipping anywhere in England and Wales on all orders over £120 and 10% off all orders over £150.
Alex, Damiano and Stefania