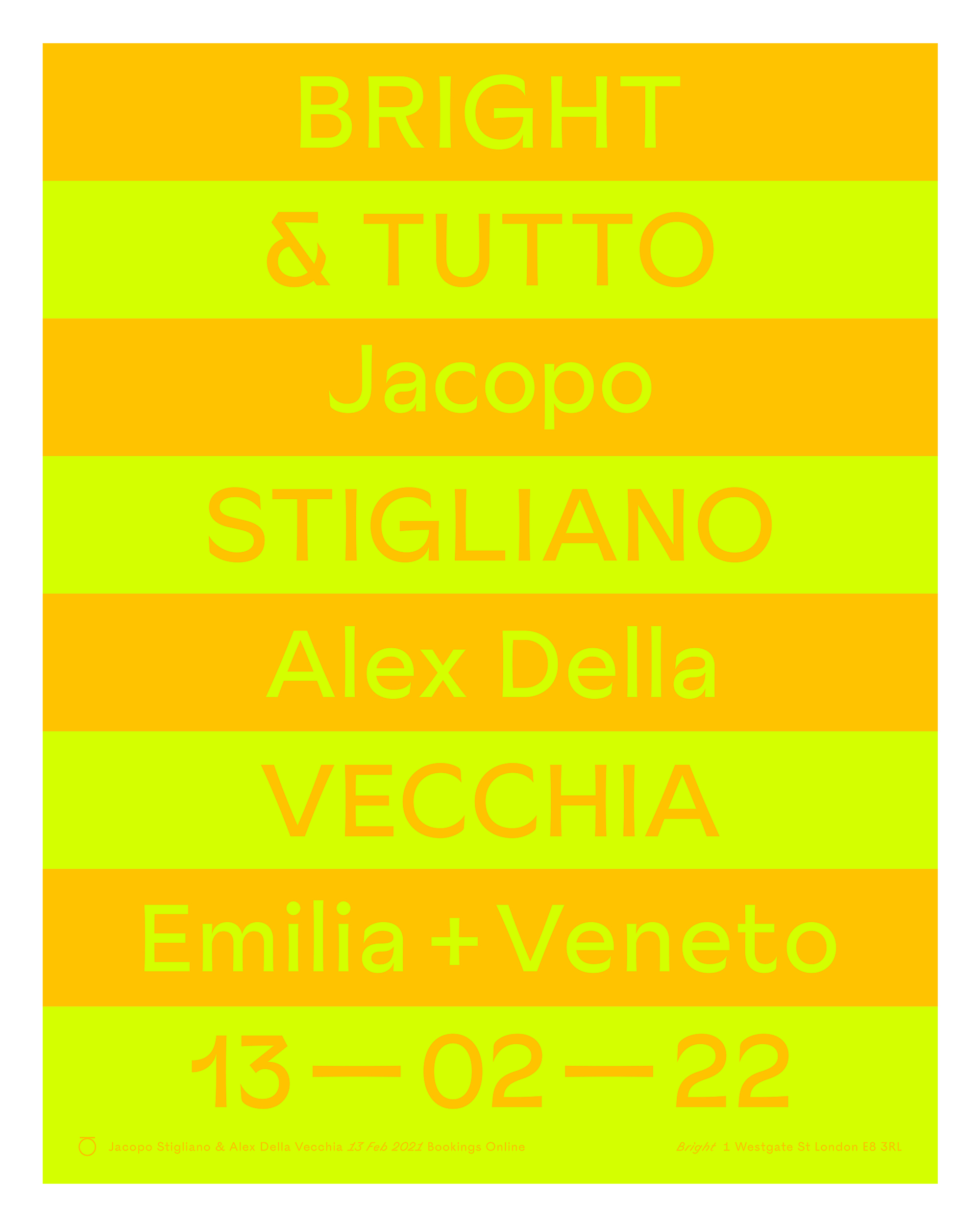 It has been a long time since we've welcomed any of our growers to our shores and we are thrilled to have not one, but two of Italy's most talented young vignaioli joining us for some very special events.
Whilst Alex Della Vecchia and Jacopo Stigliano might have only produced a handful of vintages under their own names, the two have spent the past decade garnering knowledge and experience from some of Italy's most respected growers. As a result, they have hit the ground running, producing old school, soulful wines that bely their youth.
On Sunday 13th of February Alex and Jacopo will be at Bright in East London for a lunch inspired by the regions they call home. Both the Veneto and Emilia-Romagna are rich in culinary tradition and on the day Bright's chefs Giuseppe Belvedere and William Gleave will be cooking a menu inspired by the region's classics.
Expect the likes of Seppie alla Veneziana, Tortelli alla Crema, a soothing Bollito of Cotechino, Tongue & Pheasant and their wonderful Cotoletta di Vitello. Alex and Jacopo will be on hand to pour their wines, sharing the story behind each.

Lunch will be served from 12noon and reservations can be made online via the restaurant's website
From 5pm everyone is welcome to join the guys in the bar, where there will be a large selection of wines open and plenty of beautiful things to eat alongside, including baccalà mantecato, a salad of artichokes and aged parmesan, mackerel 'in saor' and a classic piadina.
There is no need to book to join us at the bar and we hope to see as many of you as possible for what promises to be a great night.