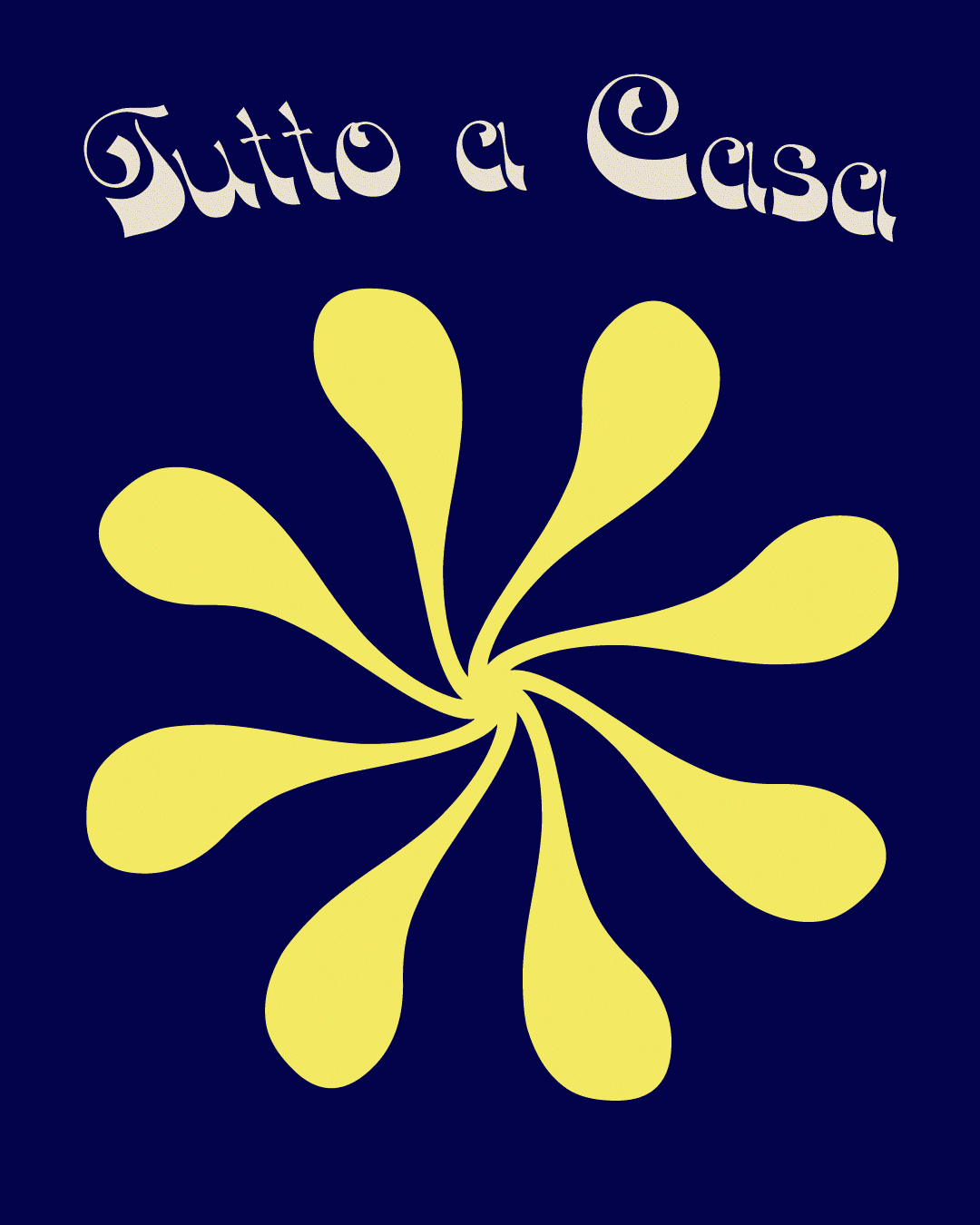 We hope you are settling into another week a Casa.
While this situation is far from ideal, we were touched to hear from so many of you for the first time and to receive so much positive feedback from those who've bought a pack or chosen something interesting from the list.

It looks like there is lots of spring sunshine on the way this weekend and there's still plenty of time to get the appropriate wines.

We've added tiny quantities of some rare gems and back vintages in the past week and will continue to do so.

You can browse our full list here

Delivery anywhere in England or Wales is £10.

We offer 10% off mixed cases of six bottles or more and free delivery on all orders over £150.

The other option is to leave it to us and choose either:

L'APPARTAMENTO (6 bottles for £100 + £10 delivery fee); or
IL PALAZZO (12 bottles for £240 with free delivery)

Finally, if you've already tried one of the packs and you'd like us to put something different together, we can do that for the same price.

Whatever you need, we are here, just get in touch via info@tuttowines.com

Lots of love.

Alex, Damiano & Stefania