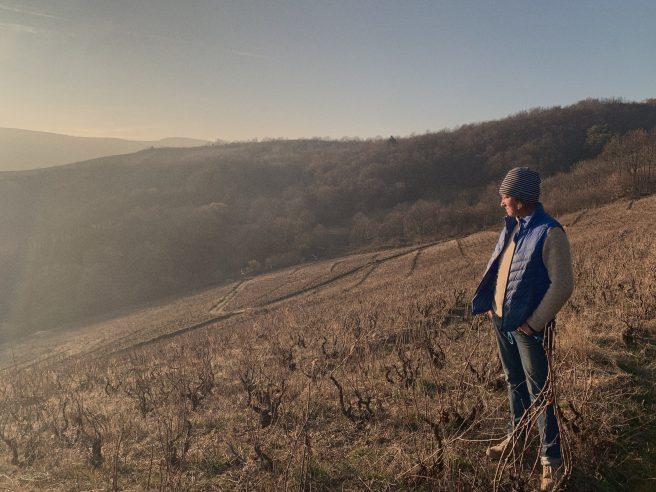 It is that time of year again and we could not be happier to share a vintage for the ages from the queen of Beaujolais, Julie Balagny.
When tasting these wines with Julie at her home in the little village of Romanèche-Thorins after last year's harvest, it was clear that in spite of what had been an extremely challenging growing season, these wines were going to be very special.
Whilst the cool, wet conditions meant that the cellar was nowhere near full, they also provided fruit which allowed Julie to produce the kind of pale, lithe and fragrant Gamay for which she is so well known.
Due to the painfully low yields, this year's releases feature only one wine from her three hectares in Fleurie, the sublime Dancing Queen, alongside her B…j.l..s, and the genre-defying Moulin-à-Vent, Docteur Bricou. They are joined by what is undoubtedly the best Minouche yet, from grapes grown in a wonderful old site in Fleurie by her longtime friend, resident lodger and talented vigneron, Sylvain Chanudet.
Julie's wines are now available on Tutto a Casa