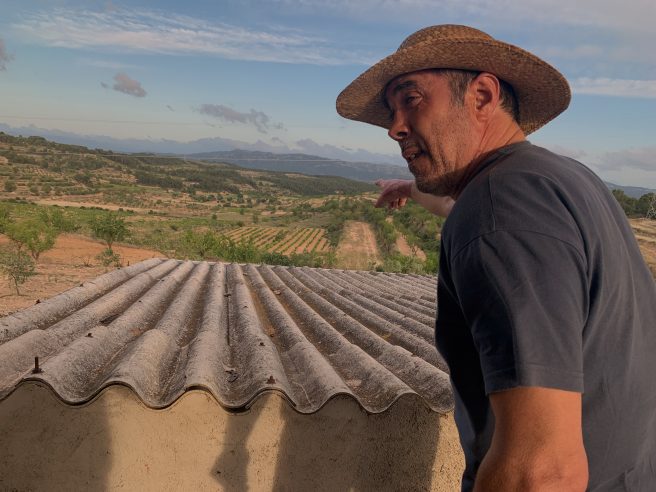 We are thrilled to release some rays of sunshine from a true visionary in Laureano Serres of Mendall.
Few people have had such a profound impact on the current landscape of wine in Spain as Laureano. From a simple cellar in the hot, dusty little town of El Pinell de Brai, his passion and dedication have paved the way for countless others in Catalunya and beyond to return to the ways of old, farming organically and making vibrant wines without additions that carry a real sense of place.
Whilst the best wines reflect their terroir, the most exciting go beyond this, somehow distilling the character of the person behind them into wines that are thrillingly unique. Much like the man himself, Laureano's wines are pure, wild and full of infectious energy, offering highly original expressions of the plains of the Terra Alta he calls home.
Laureano's wines are now available on Tutto a Casa