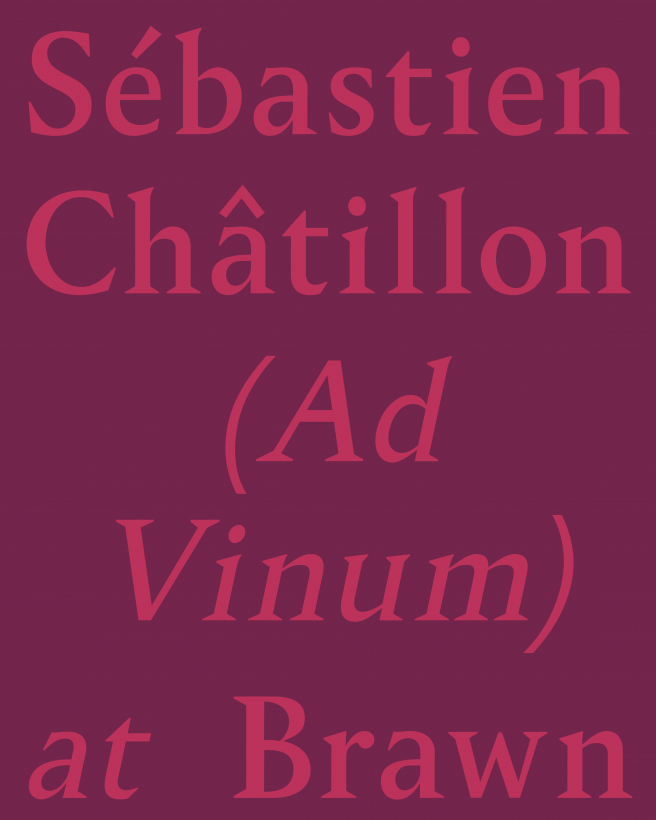 On Tuesday 11th February we will be hosting our first dinner of the year with winemaker Sébastien Châtillon of Ad Vinum at Brawn.
In just a few short years, Seb has made the transition from head sommelier of Le Chateaubriand in Paris to one of the most promising young winemakers in the South of France and on the night he'll be turning back the clock, roaming the floor and pouring his wines from bottles big and small.
Brawn's Ed Wilson and Doug Rolle will be delving deep into the canon of Southern French cookery and have written an à la carte menu packed with classics. Expect robust, soulful cooking to complement Seb's pure, vibrant wines.
To book a table, call the restaurant on 020 7729 5692.
We hope you are able to join us for what promises to be a wonderful night.
Alex, Damiano & Stefania