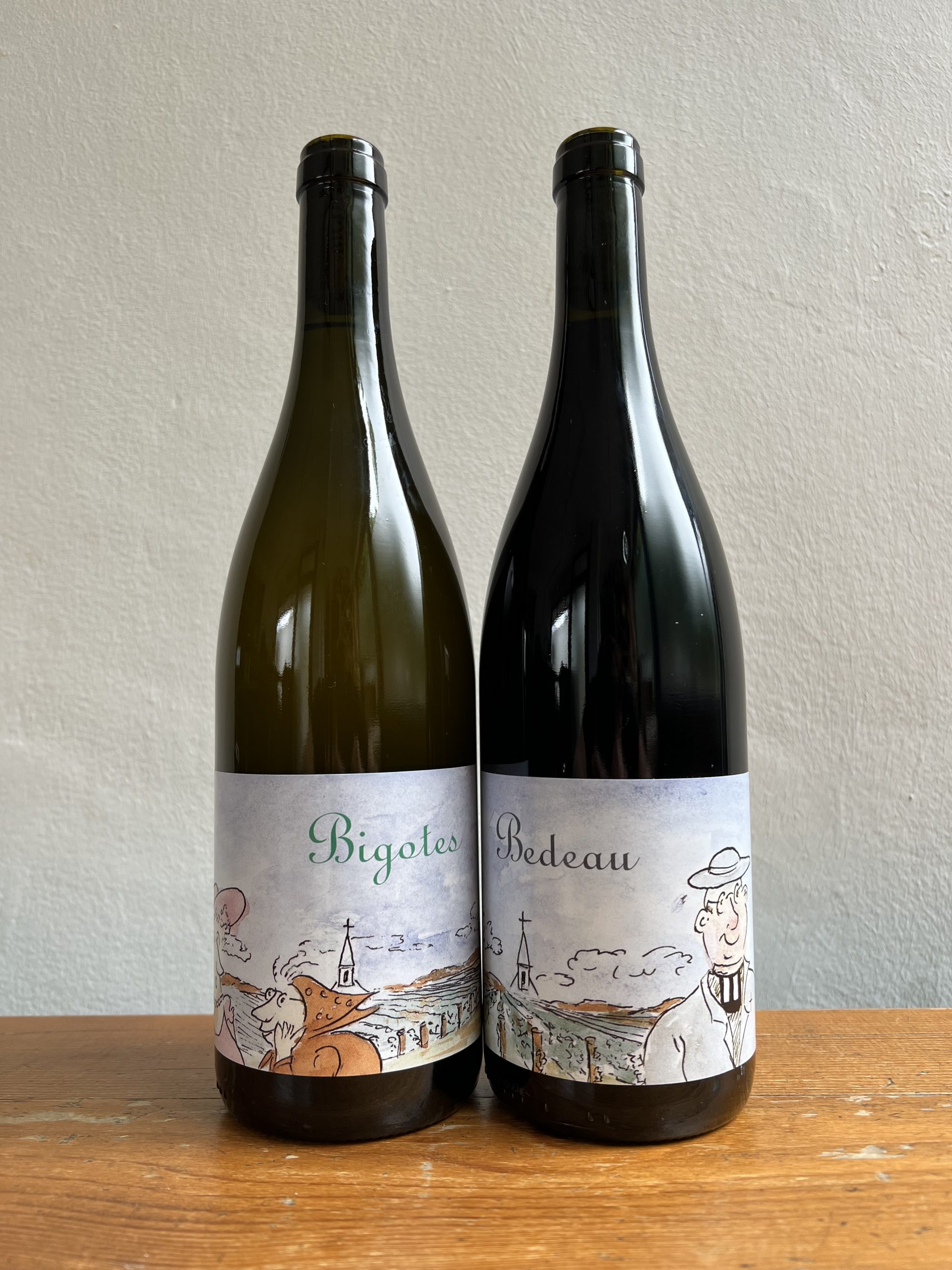 After what has been far too long, we are thrilled to be offering a new vintage of two of our favourite Burgundies from Frédéric Cossard.
Despite having started from scratch, Fred has spent the past two decades making a name for himself as someone who produces achingly pure, vibrant wines from this most hallowed of regions. Whilst we might not all be able to afford his wines from the most storied villages and legendary crus, these two wines over-deliver each and every year and offer fantastic value in a part of the world where that is becoming increasingly difficult to find.
The 2020 vintage was a warm one, however these wines retain both freshness and verve and are also wonderfully open and expressive, offering easygoing, joyful expressions of Chardonnay and Pinot Noir that are exactly the sort of wines that we love drinking in the bistros and bars à vin of the region.
Fred's Bigotes and Bedeau 2020 are now available on Tutto a Casa