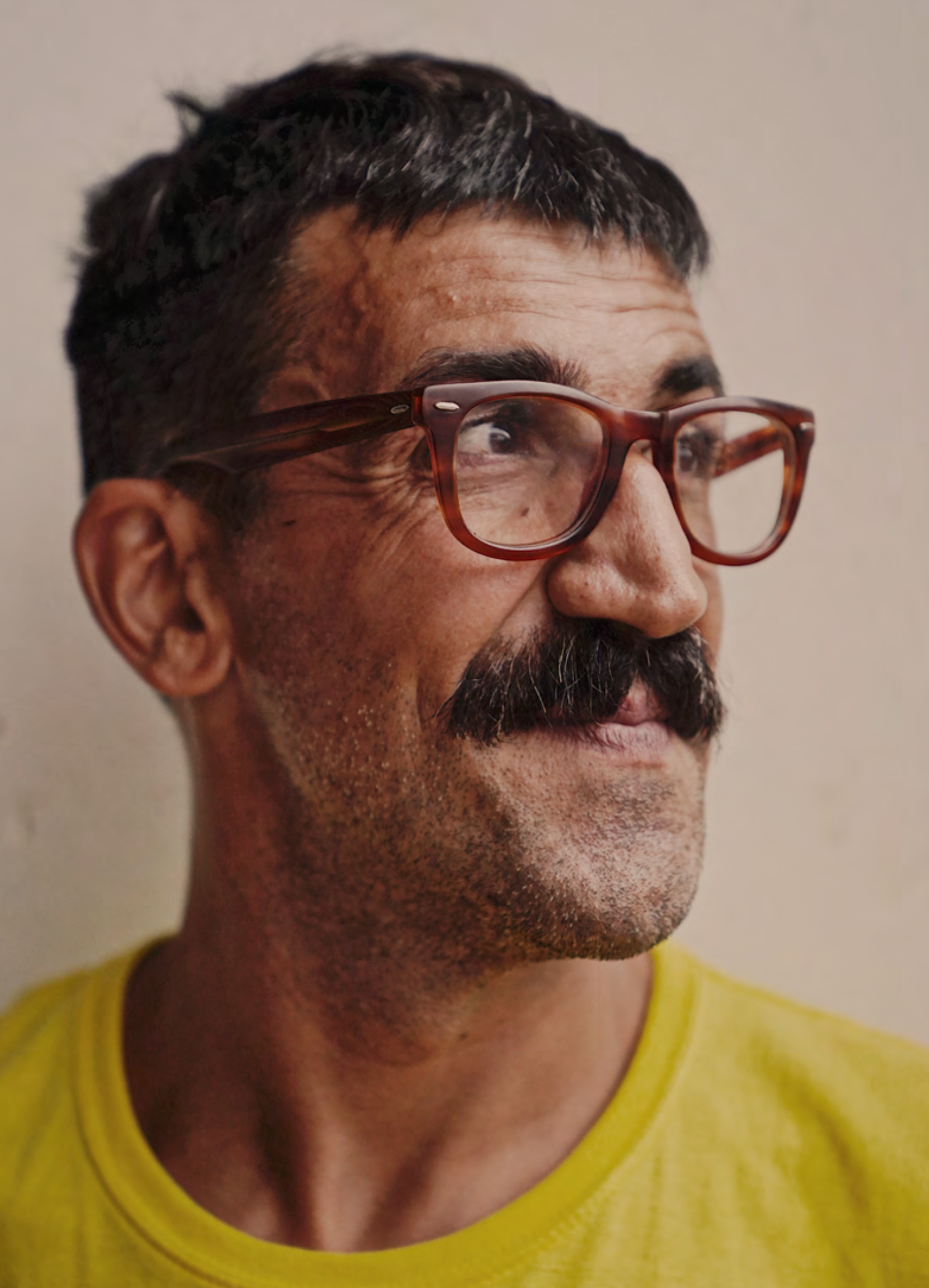 We are thrilled to be able to offer a new release from someone whom we believe to be one of Spain's most talented winemakers, Eloi Cedó Perelló of Sistema Vinari.
Originally from Montsant, in 2010 Eloi began making a string of one-off wines from the vineyards farmed by friends around his native Catalunya. In 2012 he produced the first vintage of his now iconic cuvée, Chateau Paquita. A tribute to his late mother, this arresting blend of Mallorcan varieties was one of those wines that simply stops you in your tracks – a truly unique expression of man, grape and place.
An island of incredible beauty, Mallorca also offers a unique climate for growing grapes. Though it spends most of the year bathed in sunshine, the vineyards benefit from both the breeze of the Mediterranean and the cool, dry winds of the Mistral. The fascinating local varieties are grown over what the locals call Call Vermell – red, clay soils that are incredibly rich in iron and lend the wines a distinct minerality.
Eloi farms a collection of tiny plots dotted around the island in the villages of Felantix, Porreres, Consell and Santa Margalida. They range from a hectare to just a tenth of that size and the oldest vines were planted in the sixties. He farms organically, employing biodynamic principles with a great attention to detail.
In the bodega Eloi displays a real lightness of touch and has a knack for producing wines that seem sui generis, offering layers of complexity and real elegance while remaining resolutely Mediterranean. 

Having tasted this wine alongside Eloi shortly after harvest last summer and enjoyed many litres alongside the typical dishes of the Balearics over Easter, it is safe to say this represents some of his best work to date, possessing the perfume and finesse of a great Beaujolais, though with a distinctly Catalan accent. A litre of Mallorcan sunshine, it is simply as joyful and invigorating as wine gets. 
Unlike last year when we only received a couple of cases, we are happy that this year Eloi has allowed us to fill our cellar full of this wonderful wine and we hope as many of you can enjoy it as possible.
Eloi's Novetat Total 2021 is now available on Tutto a Casa

For wholesale enquiries, please get in touch via info@tuttowines.com