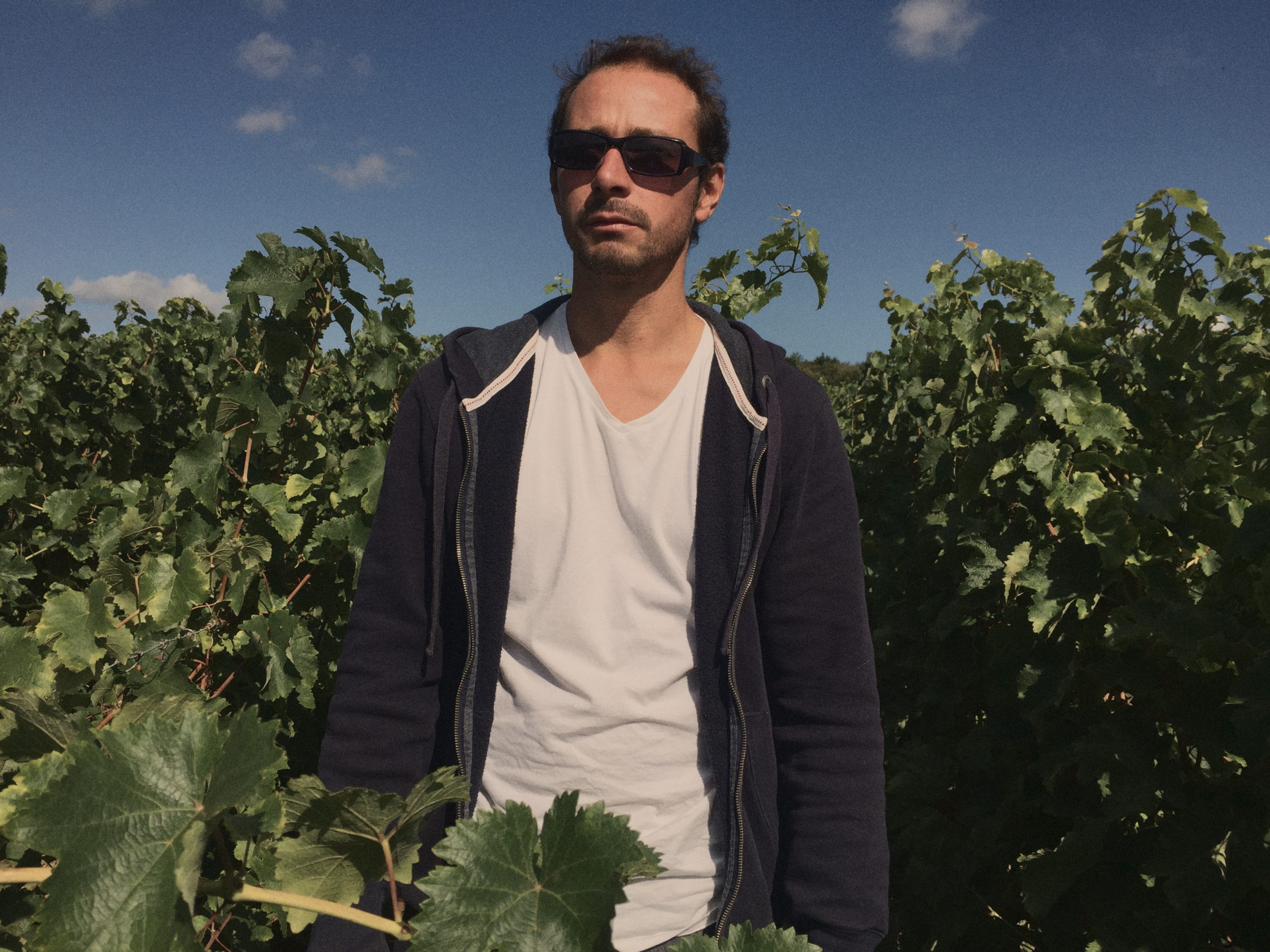 Chenin Blanc is undoubtedly one of the world's greatest grapes and few do it better than Renaud Guettier of La Grapperie.
From his old vineyards in the Coteaux du Loir he produces true vins de garde – the kind of chiselled, crystalline and impossibly mineral wines that show the grape at its zenith.
In Renaud's hands this complex terroir of red clay, limestone and silex can produce some sublime wines and yet he goes about his work without any real fanfare. These are perhaps the most perennially underrated wines we work with.
We are thrilled to have received a new vintage of his masterpiece, Aphrodite, alongside a small selection of magnums of other cuvées that Renaud has kept hidden away in his cave. He rarely bottles magnums and as such, we only received only a case of each.
Renaud's wines are now available on Tutto a Casa