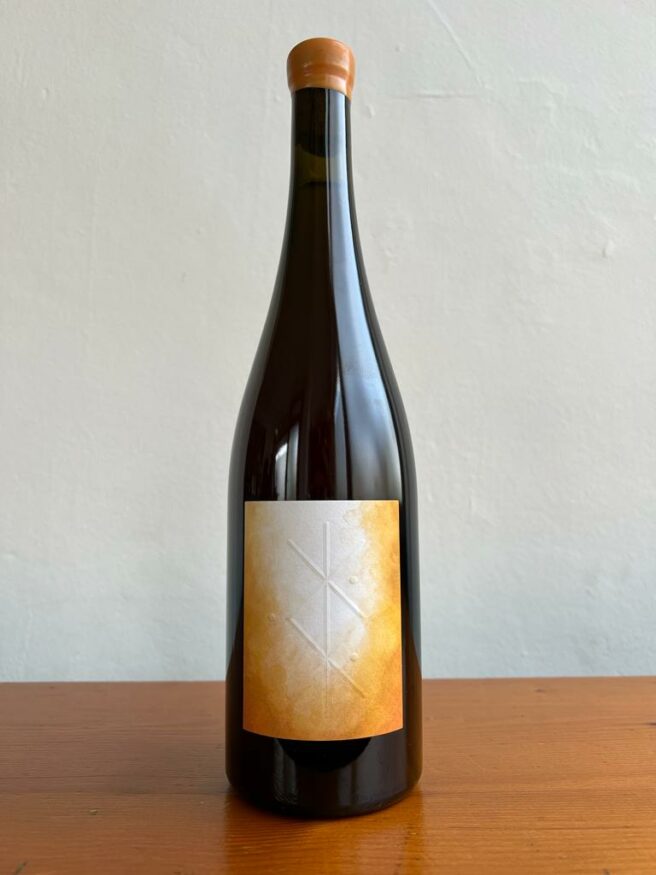 We are very happy to share the second vintage from talented young Alsatian, Anaïs Fanti.
Anaïs grew up in the village of Ammerschwihr in the region's south, where her family has grown grapes for many years. After working as a nurse, Anaïs spent a formative time alongside growers in Georgia, which inspired her to leave her day job and become the third generation to tend the family's vines.
Anaïs has a total of just one and half hectares of vines up to fifty years old spread across tiny parcels surrounding the village. She grows Gewürztraminer, Pinot Noir and Auxerrois with a focus on organics and biodynamics, seeking to obtain a diversity of life in the vineyards that is sometimes missing in Alsace, planting trees amongst the vines and letting wild grasses and flowers grow for much of the year.
Her second vintage proved to be an extremely challenging one, with cool, wet conditions resulting in disease throughout her parcels and very few grapes making it to the cellar. In the end she was able to navigate the year's trials and tribulations and her sophomore effort has produced lithe and gently fragrant wines, which capture the vintage beautifully.
Anaïs's wines are now live on Tutto a Casa