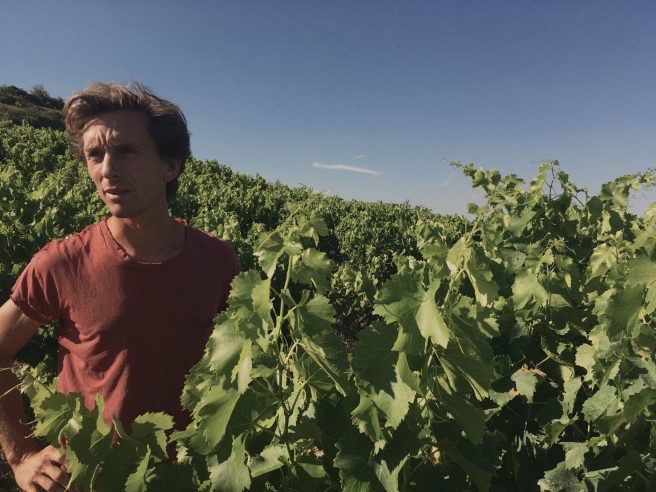 We are thrilled to be able to offer a brace of wines from Ardèche-based vignerons Anders Frederik Steen and Anne Bruun Blauert.
It was great to have Anders visit us here in London during the spring, and after letting them rest over summer, we are very happy to be able to share another two wines that are now absolutely singing and oh-so-suited to the cooler days and nights that lay ahead.
As always, we can never get enough of anything from Anders and Anne to satisfy demand, so please let us know if you'd like some and we will do our best.
As always, these wines are in great demand so please be quick.
Anders and Anne's wines are now available on Tutto a Casa