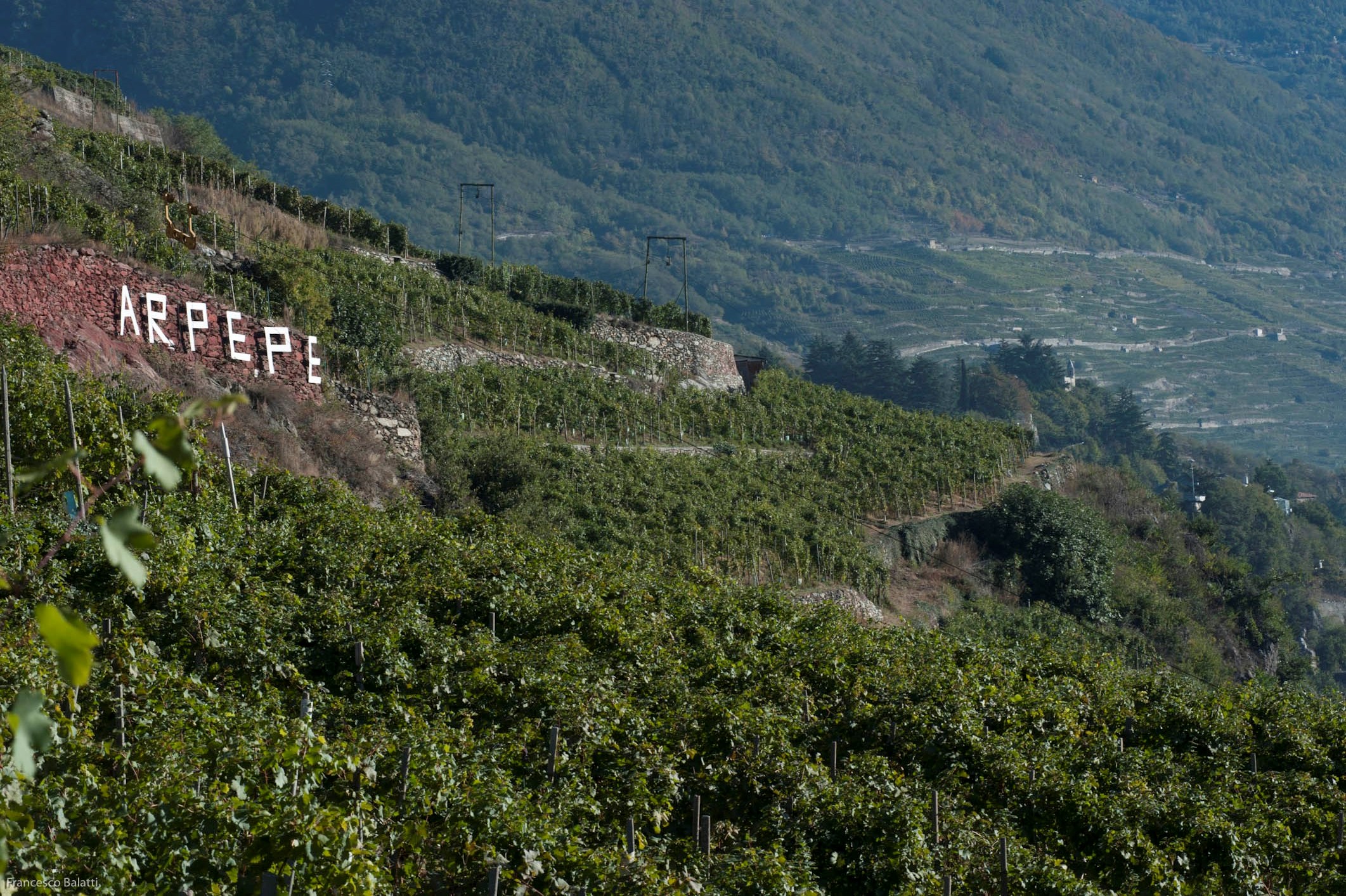 ArPePe were one of the very first producers we worked with and it is always a pleasure to receive another shipment of their timeless Mountain Nebbiolo.
The Pellizatti Perego family are renowned for the decidedly old-school, soulful wines they produce high in the alpine Valtellina. Here the steep, south facing terraces provide a dramatic backdrop that produces delicate, fragrant expressions of Nebbiolo unlike any other.
The family exercise great patience and care in the cantina and each of the wines is aged until it is ready, as tradition dictates, in large chestnut casks. This results in wines of impeccable balance and poise that carry a wonderful sense of place.
ArPePe's wines can now be found on Tutto a Casa