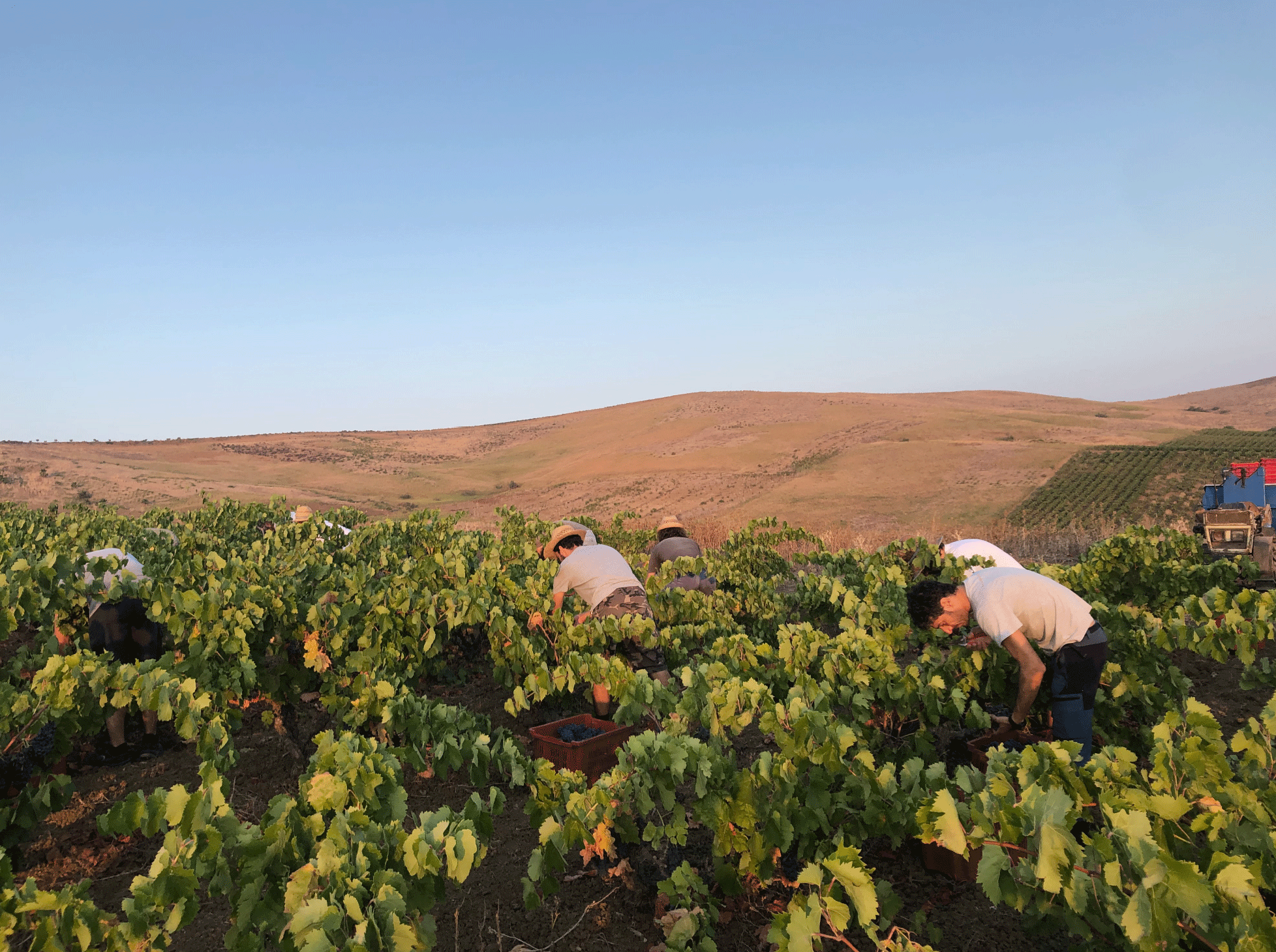 From wild and windswept vineyards planted near the Mediterranean way out in Western Sicily, Nino Barraco's wines have an uncanny sense of place. 
For the most part the focus of Nino's work lies with exploring the region's characterful white varieties but it is easy to forget that he is also a deft hand with red grapes such as Pignatello, Nero d'Avola and in recent times, the incredibly rare Parpato, which he harvests from an old abandoned vineyard restored with other talented vignaioli under his Halarà project. 

These wines impress with a combination of dark, sunkissed fruit and a briney, saline note which offers both freshness and intrigue. Heady and herbaceous, these evocative wines make so much sense during the summer time, enjoyed outdoors during long, warm evenings alongside whatever is coming off the grill.

If you can't make it to Sicily this summer, then these are undoubtedly the next best thing.
Nino's wines are now available on Tutto a Casa