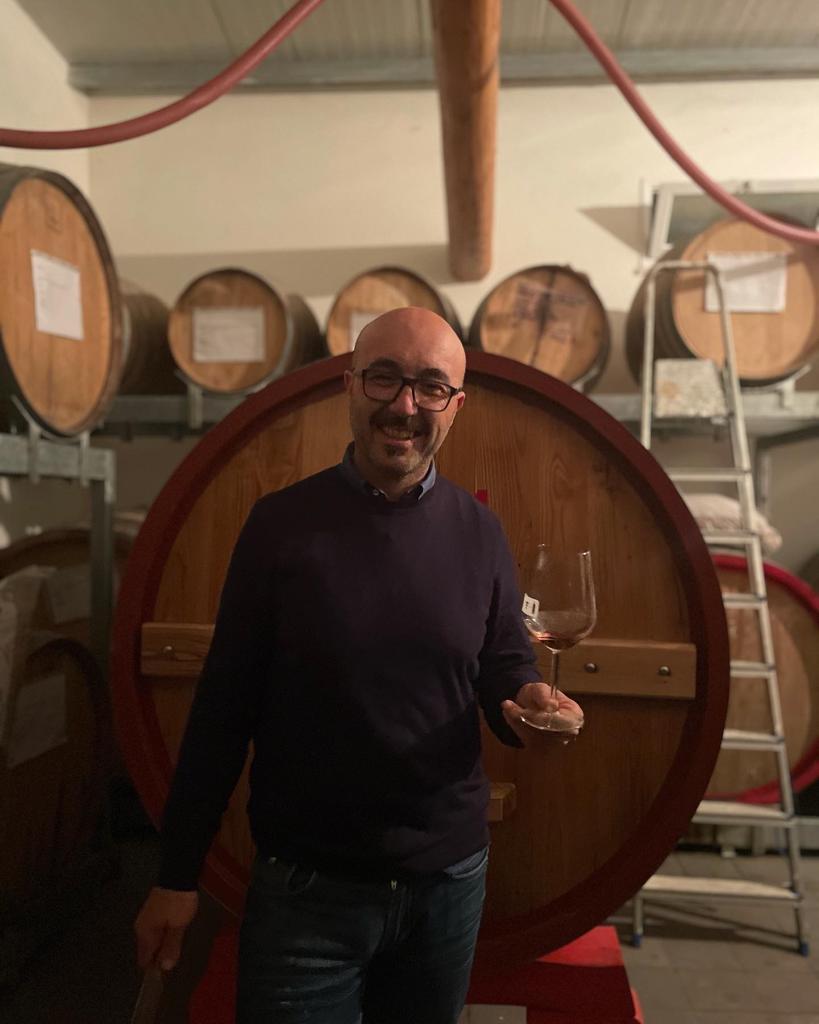 From sunkissed and windswept vineyards planted near the Mediterranean way out in Western Sicily, Nino Barraco's wines have an uncanny sense of place.
Stretched out across the coastline around Marsala, Nino's vines are amongst the most dramatic and picturesque we have visited. The proximity to the sea lends the wines a fresh, salty and briny character that makes for evocative and invigorating drinking, producing wines that are truly one of a kind.
In recent years he has also joined Corrado from La Distesa and a bunch of other talented vignaioli in restoring old abandoned vineyards planted over limestone in the region's rugged interior and making some thrilling wines under their Halarà project.
The wines below were the highlights of an incredible few days spent with Nino in Marsala last December. They include the fresh, fragrant summertime joy that is Fior di Bianco, alongside the third release of the impossibly complex and deep oxidative Alto Grado wines he is making in his parent's garage, in addition to a number of Barraco classics and two new wines from Halarà.
This is the most impressive and complete release we've seen from Nino, and if you aren't travelling to Sicily this summer, opening a bottle of one of these wines in the sunshine is undoubtedly the next best thing.
Nino's wines are now available on Tutto a Casa