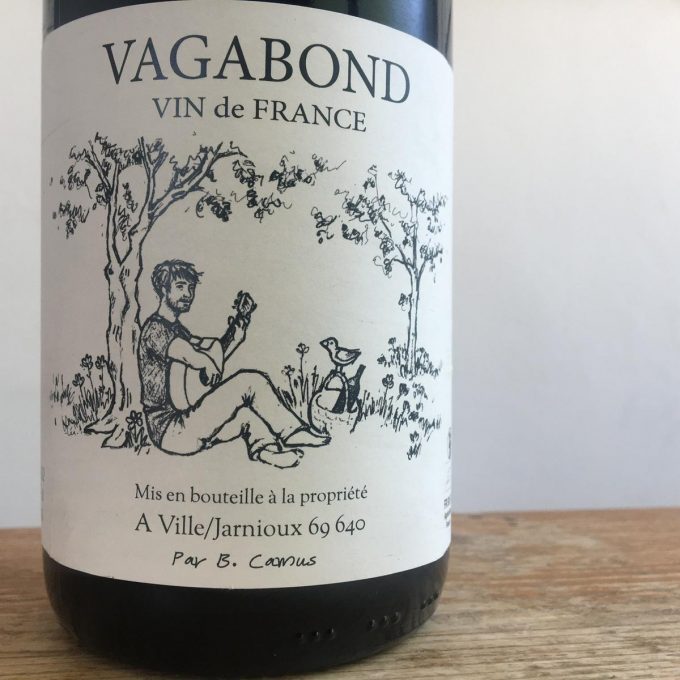 From the village of Ville-sur-Jarnioux in the region's South, Benoit Camus makes Beaujolais as it ought to be. Pure, rustic and very much alive, his wines offer fantastic value and make so much sense on the table.
Benoit farms four hectares over a complex and varied terroir of limestone, clay, granite and marl and lives in a caravan hidden away in one of the parcels he lovingly refers to as 'Château Roulant'. He tends the vines alone, working organically and in the cellar things are kept simple with fermentation and élevage taking place in both concrete and cuve and nothing being added at any stage.
Until recently, Benoit chose not to label his wines, preferring to sell them to friends like Phillipe Jambon, who would bottle them under their négociant projects. Unusual given the quality of the wines, but Benoit is a rare find – an old school vigneron who isn't seeking fame or fortune and is happy making simple, nourishing wines to be enjoyed by all.
Benoit's Vagabond 2020 is now available on Tutto a Casa