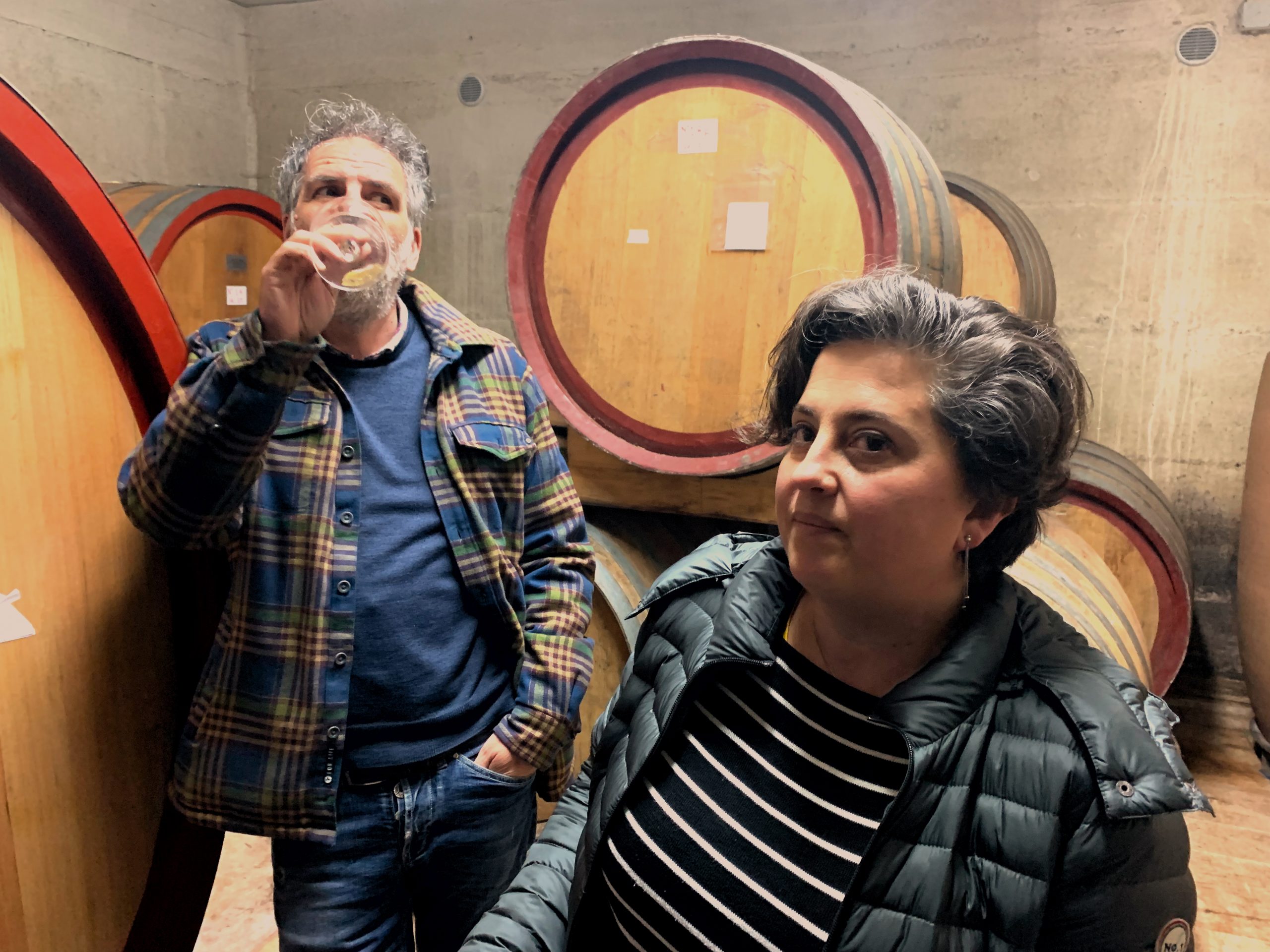 We are very happy to be able to share some new wines from one of our most beloved producers, Cantina Giardino.

Over the last decades Antonio and Daniela have worked tirelessly to put the wines of Campania on the map. Working with local varieties and forgotten old vineyards planted at high altitudes, they grow with a real respect for the ways of old and in the cantina take a gentle approach, producing wines with an uncanny sense of place. Theirs are pure, vibrant wines that brim with volcanic energy, offering a true taste of Irpinia's hills. 
 
These latest releases encompass some of their most iconic cuvées. Continuing the trend in recent years towards an increase in both clarity and focus amongst the wines in their youth, they are already incredibly open and expressive but as always, will really reward those who can wait.
The following wines are now live on Tutto a Casa