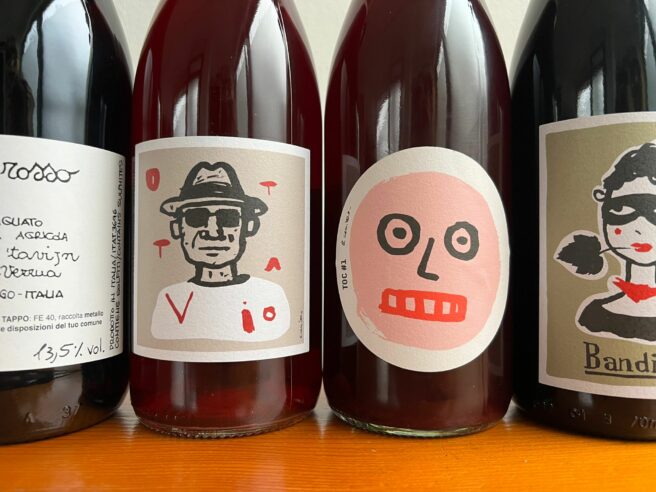 Few wines provide nourishment during the depths of winter like the pure, rustic vino da tavola of Nadia Verrua's Cascina Tavijn.
Nadia's family has been making wines in the hills of Monferrato in the province of Asti for over a century. Their ten hectares of land are farmed organically and the soft, sandy slopes are split equally between vines bearing local grape varieties and hazelnut trees.
She works the land alongside her parents, Teresa and Ottavio but in the cantina experiments alone and it is no surprise that much like Nadia, her wines are generous, joyful and full of life.
These latest releases are easygoing and full of charm. With just the right amount of flesh, depth, earth and spice to see us through these cooler months, they represent essential drinking at this time of year.
Nadia's wines are now live on Tutto a Casa