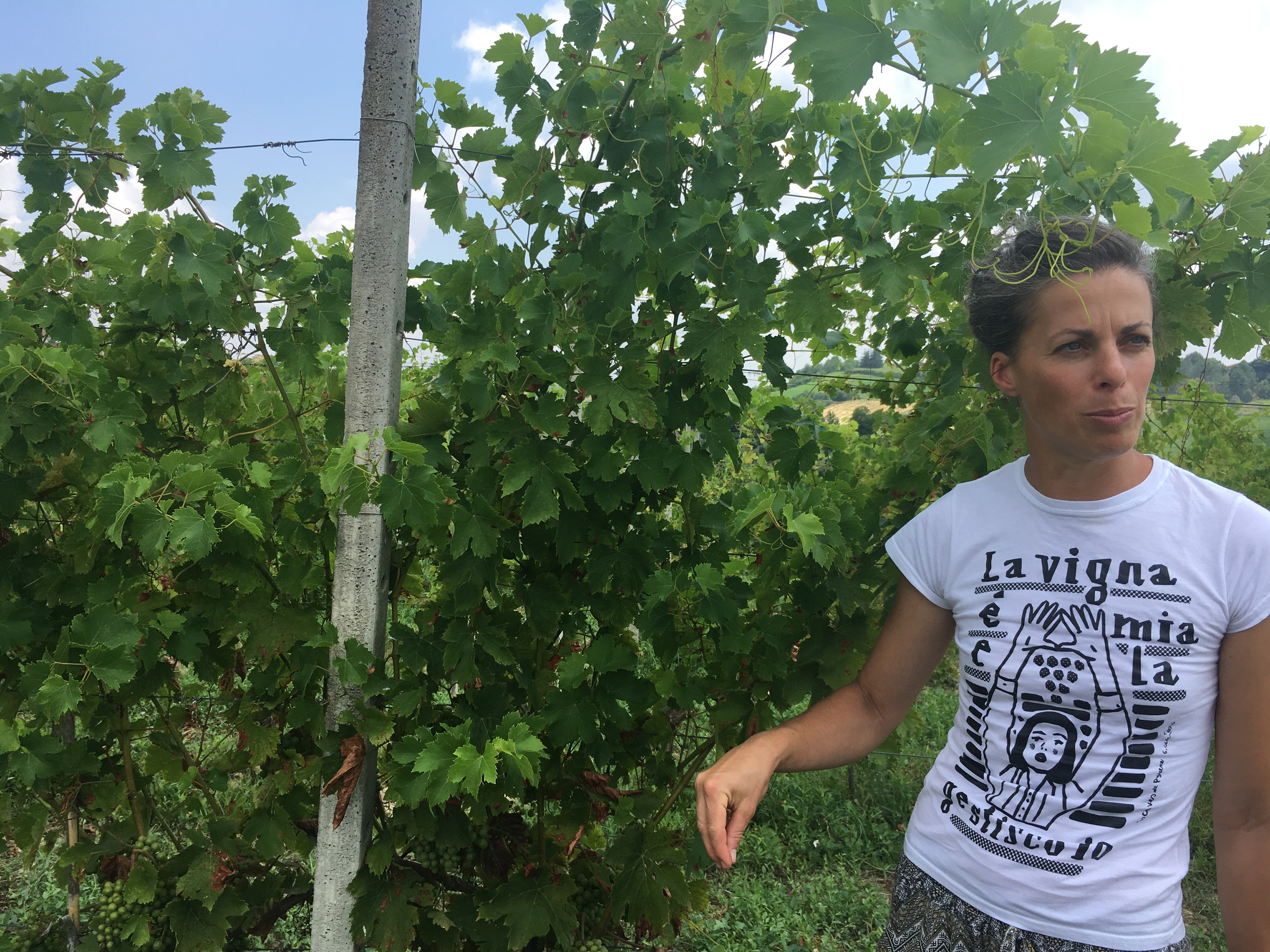 When it comes to old-school, soulful vino da tavola, few do it better than Nadia Verrua of Cascina Tavijn.
Nadia and her family farm ten hectares of land in the hills outside Asti in Piedmont, split equally between vineyards planted with local grape varieties and hazelnut trees.
The vines are planted over soft, sandy slopes and farmed organically. The wines are made the old fashioned way in the family's cantina, with nothing added at any stage.

Charming, rustic, nourishing and pure, they offer fantastic value for money and are the perfect wines for everyday.

The following wines are now available on Tutto a Casa
CASCINA TAVIJN Vino Rosso 2018
This blend of Barbera and Freisa has everything we look for in a vino da tavola, with a wonderful balance of earth, black fruits and spice. The kind of honest, rustic wine we dream of finding at a trattoria in the countryside.
CASCINA TAVIJN '68' 2019
A blend of Barbera and Ruché, the former brings pure black and blue fruit and plenty of acidity, while the latter's pretty aromatics make this very inviting indeed. A simple, charming wine with a great sense of place.