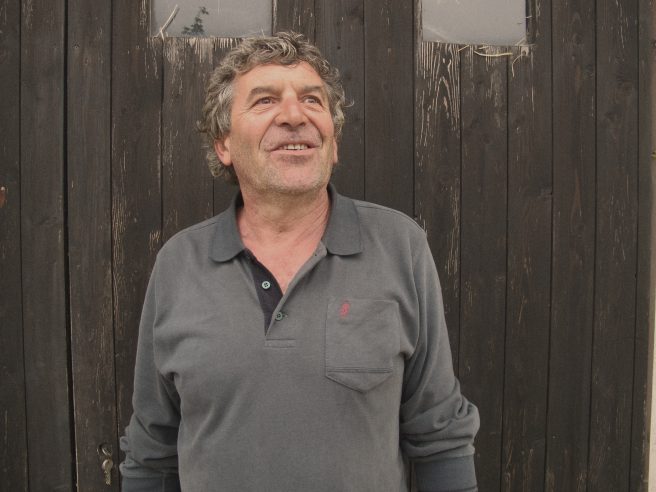 We are thrilled to have received another shipment from the maestro of Moscato, Ezio Cerruti.
A native of the Langhe, from his beautiful vineyards planted on steep slopes outside the village of Castiglione Tinella, Ezio produces iterations of the grape that run the gamut from wonderful frizzante to one of Italy's great passito wines and seemingly everything in between.
Ezio is a quiet, hardworking and humble vignaiolo whose work largely flies under the radar. Fittingly, his wines offer real purity, great value and are consistently brilliant. We can't wait to share these new arrivals with you.
Ezio's wines are now available on Tutto a Casa