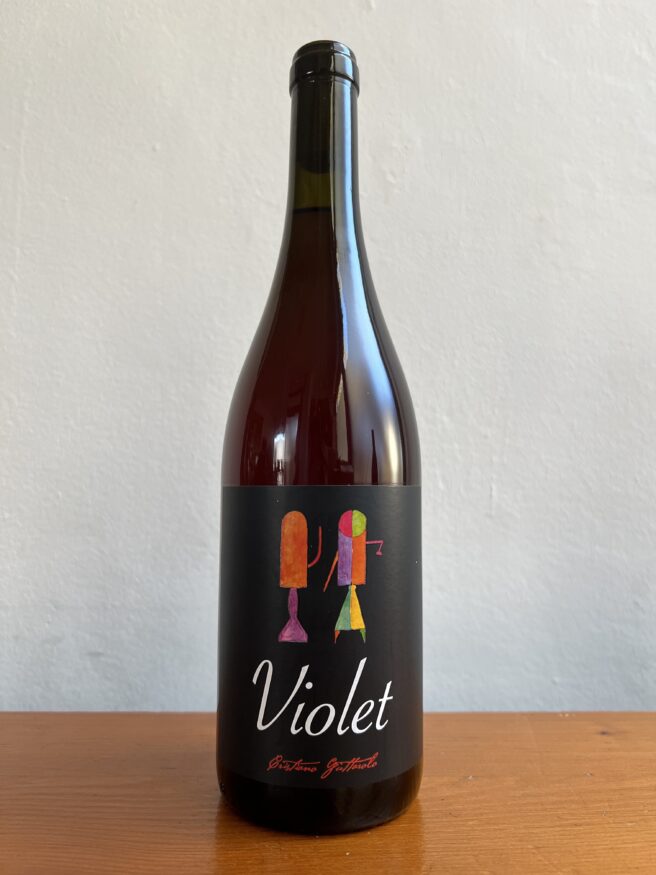 Ahead of his arrival in London this weekend, we are happy to share some new releases from Cristiano Guttarolo.
Featuring his impossibly fresh, mineral Amphora Bianco, the return of the iconic rosato, Violet and a deeply savoury, rustic old vintage of Lamie delle Vigne that is so suited to the season, we can't wait to have Cristiano share these wines with you.
A handful of tables remain for the 1pm sitting for Sunday's lunch at Leo's, where chef Giuseppe Belvedere has written a beautiful menu that features capocollo, fave e cicoria and vegetables sott'olio to start, crudo and cozze, a mixed grill of lamb, pork and homemade sausages served alongside patate al forno and his wonderful gelato to finish. The set menu is priced at £45 and tables can be booked via the restaurant's OpenTable
That evening the bar at Leo's will be open to all from 6pm, offering Cristiano's wines by-the-glass, alongside panzerotti and pucce from Forno and a selection of bar snacks from the kitchen.
There is no need to book in the evening and everyone is welcome to pop down to meet Cristiano for a glass of wine and something to eat.
Cristiano's wines can be found on Tutto a Casa