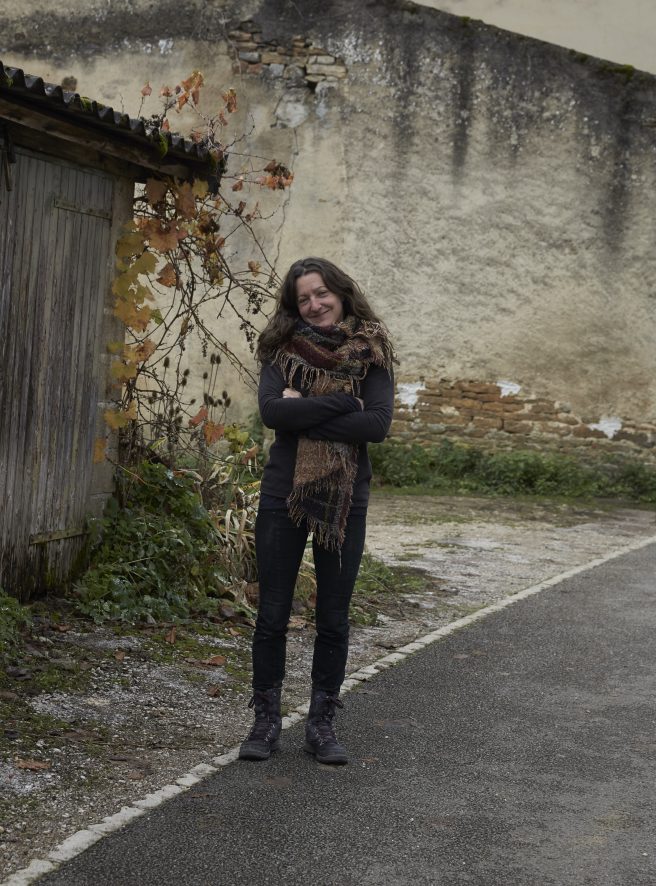 Now the vignerons have finished their harvest, the wines tend to arrive thick and fast at this time of year, though few with as much anticipation as those from Alice Bouvot of Domaine de l'Octavin.
Alice was at the forefront of the next generation of vignerons in the Jura and has been an inspiration and mentor to many whilst garnering a reputation for producing wines of rare energy and verve which stand out as offering something truly unique, even in this most exciting of regions.
Alongside a number of wines from the veritable Tour de France that makes up her négociant project, from Alice's vineyards in the Jura we have a new vintage of her brilliant Chardonnay, P'tit Poussot, a sublime take on Trousseau in Corvée de Trou Trou, and two vintages of Elle Aime, a canny field blend of Pinot Noir and Chardonnay from one of the Jura's great terroirs.
Alice's wines are now available on Tutto a Casa