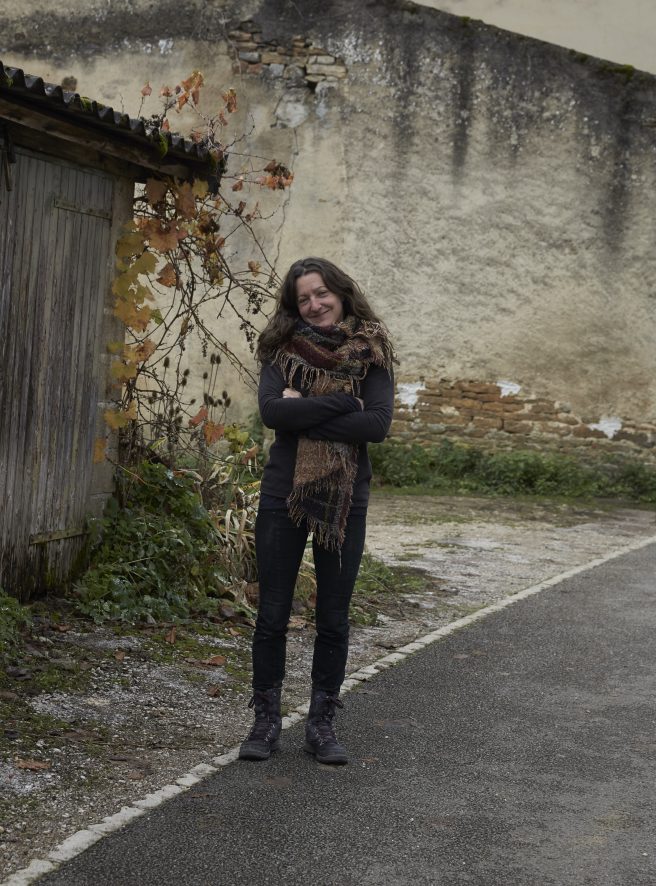 Few wines encapsulate the optimism and energy that come with a change of seasons like those of Domaine de l'Octavin.
Over the past few decades, first in her native Jura and later further afield via her négociant project, Alice Bouvot has garnered a reputation for producing highly original, thought-provoking and downright delicious wines that often show grapes and regions in a different guise.
Those that have had the pleasure of meeting Alice will know that she is not one to stand still, both literally and figuratively, and these latest releases abound with the kind of vibrancy that has become her hallmark. Fresh and fragrant, they possess a tonic-like quality that makes them oh-so-suited to these warmer days and balmy nights.
Alongside the wines, we are also lucky enough to have received a small amount of a sublime wine vinegar that Alice aged for ten years in cask.
The new arrivals from Domaine de l'Octavin are now available on Tutto a Casa