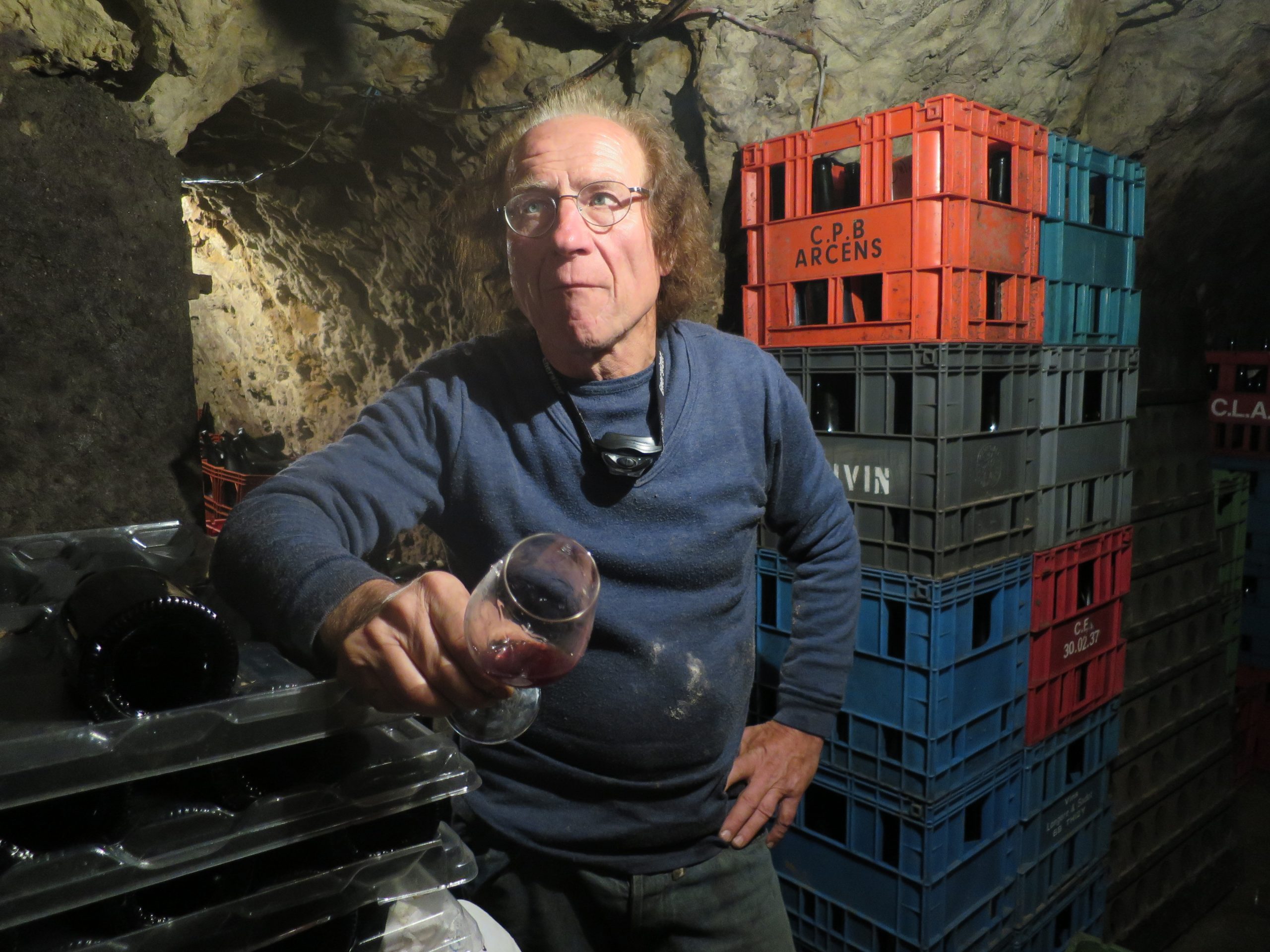 After what seems like way too long, we are very excited to share a thrilling lineup of new releases from legendary Loire Valley vignerons, the Robinots.
After founding L'Ange Vin, one of the first bistros in Paris to celebrate the kind of wines we love, Jean-Pierre and his wife Noella moved back to his childhood village of Chahaignes at the beginning of the new millennium. In the decades since, they have garnered a reputation for producing sublime expressions of Chenin Blanc and Pineau d'Aunis from the region's complex terroir of red clay, limestone and silex. In recent years their daughter Juliette has taken an increased interest in the family's business, ensuring the legacy shall continue for many years to come.
Whilst the wines have an incredible ability to age, these latest releases might just be the most impressive in their youth that we have tried, displaying striking purity, energy and complexity. They continue the trend of recent vintages towards a style that displays an increase in both clarity and focus, without sacrificing any of the above.
Featuring wines both young and old, these releases offer a brilliant insight into the tireless work of one of our favourite producers.
The Robinots' wines are now live on Tutto a Casa