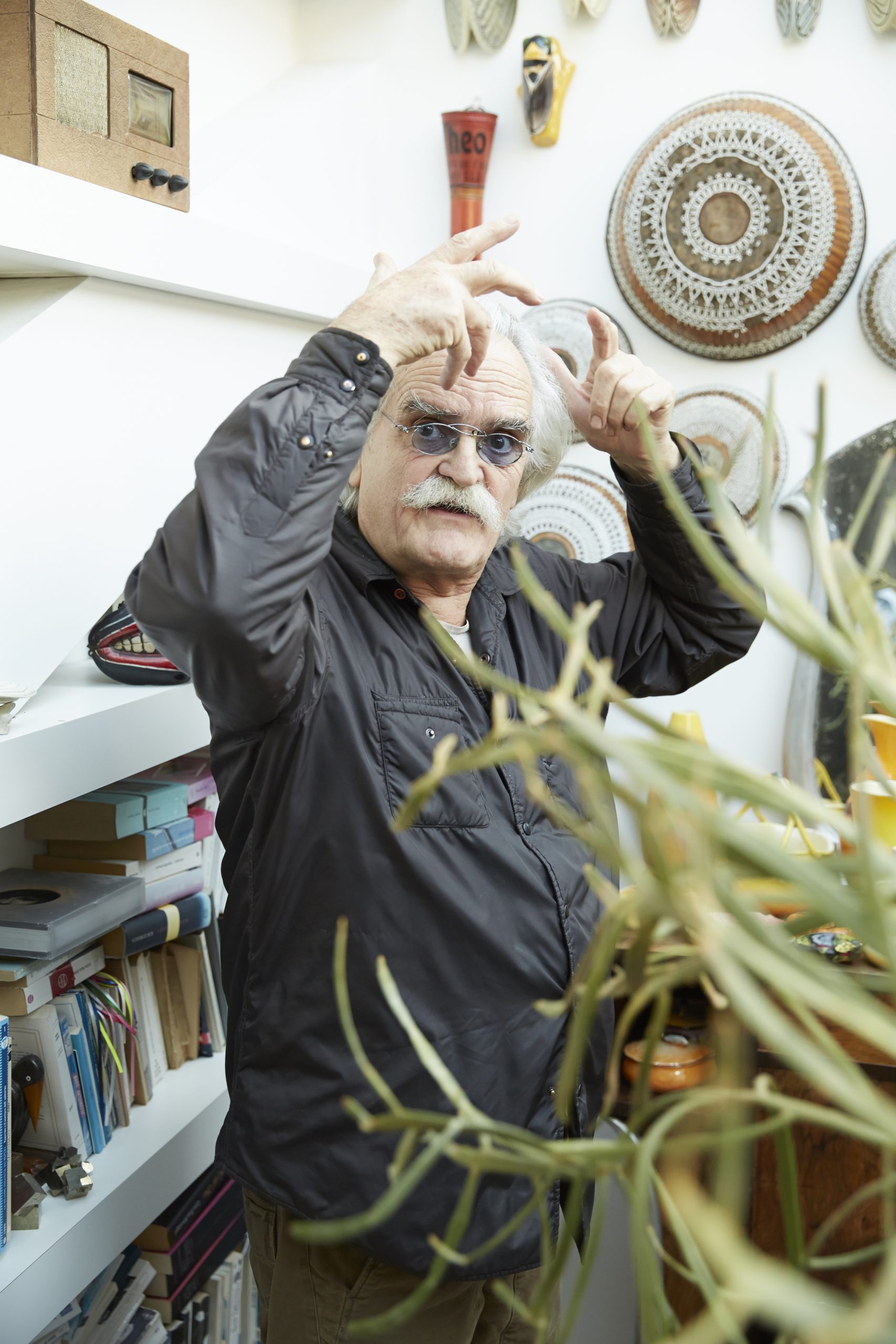 A new vintage of Gabrio Bini's Zibibbo and Fanino has arrived just in time for all this sunshine.
The grapes are grown on old vines planted over ancient terraces on Pantelleria. At one of the island's highest points, Serragghia experiences a cool sea breeze and temperatures are surprisingly moderate, even in the height of summer.
It is a beautiful place with a rare energy that has been captured so brilliantly by Gabrio in these wines, which are a benchmark for when you need to open something special or care to be reminded of just how singular and expressive wine can be. The more we explore, the more we taste, the more we are reminded there are no wines quite like these.
Gabrio's Serragghia Zibibbo and Fanino 2019 are available on Tutto a Casa
We offer free shipping anywhere in England and Wales on all orders over £120 and 10% off all orders over £150.
Alex, Damiano and Stefania