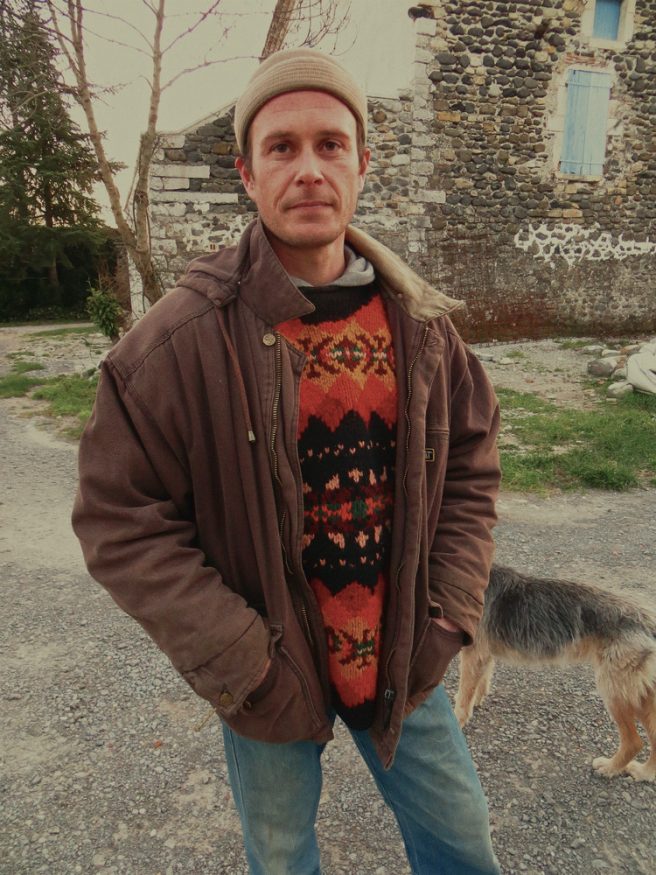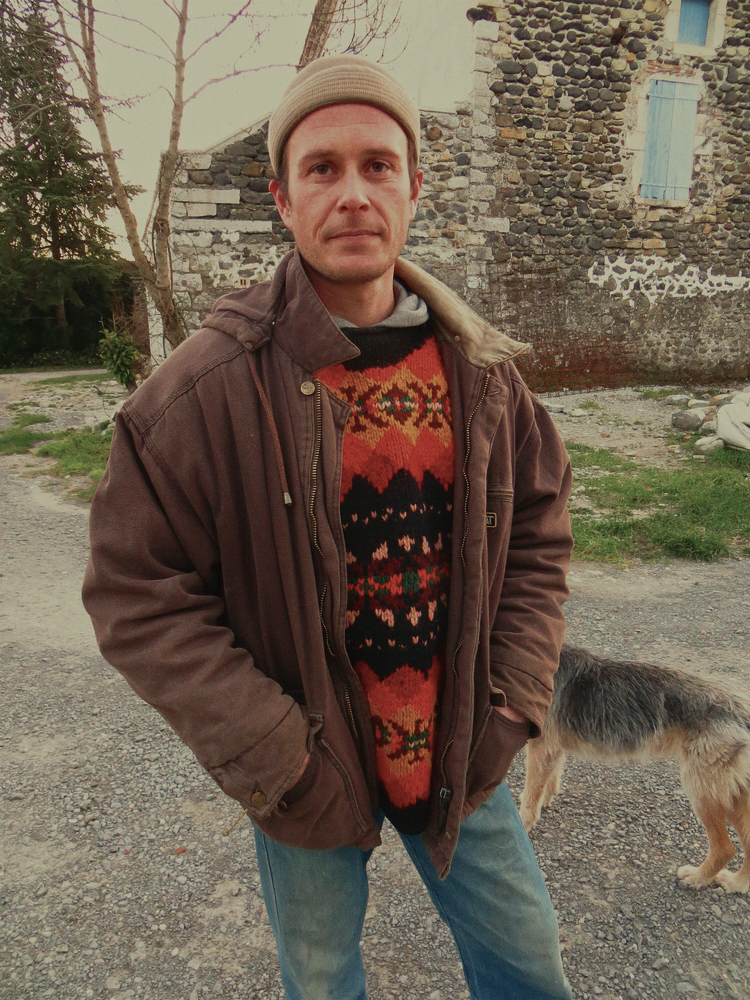 It's been some time since we've been able to offer a new collection of wines from Ardèche vigneron Grégory Guillaume.
Greg farms around three hectares of vines between the picturesque villages of Villeneuve-de-Berg and Alba-la-Romaine. An easygoing guy who simply makes the wines he likes to drink, his way of farming fits into a wider philosophy of a respect for nature and its ability to thrive through finding its own balance.
His vineyards are hidden away in the forest, planted over gentle slopes of clay and limestone and are tended organically, biodiversity is championed and they visibly teem with life. This setting provides the healthy, vibrant fruit that is so important when making wines this way.
Since the beginning, Greg has never added anything to his wines. He's always been happy to take this risk in the hope of making pure, nourishing wines that people can enjoy everyday. He has succeeded in doing just that and while his aren't the most complex wines in the world, that isn't the point. Pure, vital and simply a joy to drink, they consistently punch above their weight.
These wines all come from the 2021 harvest, a cooler year which has produced delicate, perfumed wines that really impress.
Greg's wines are now available on Tutto a Casa