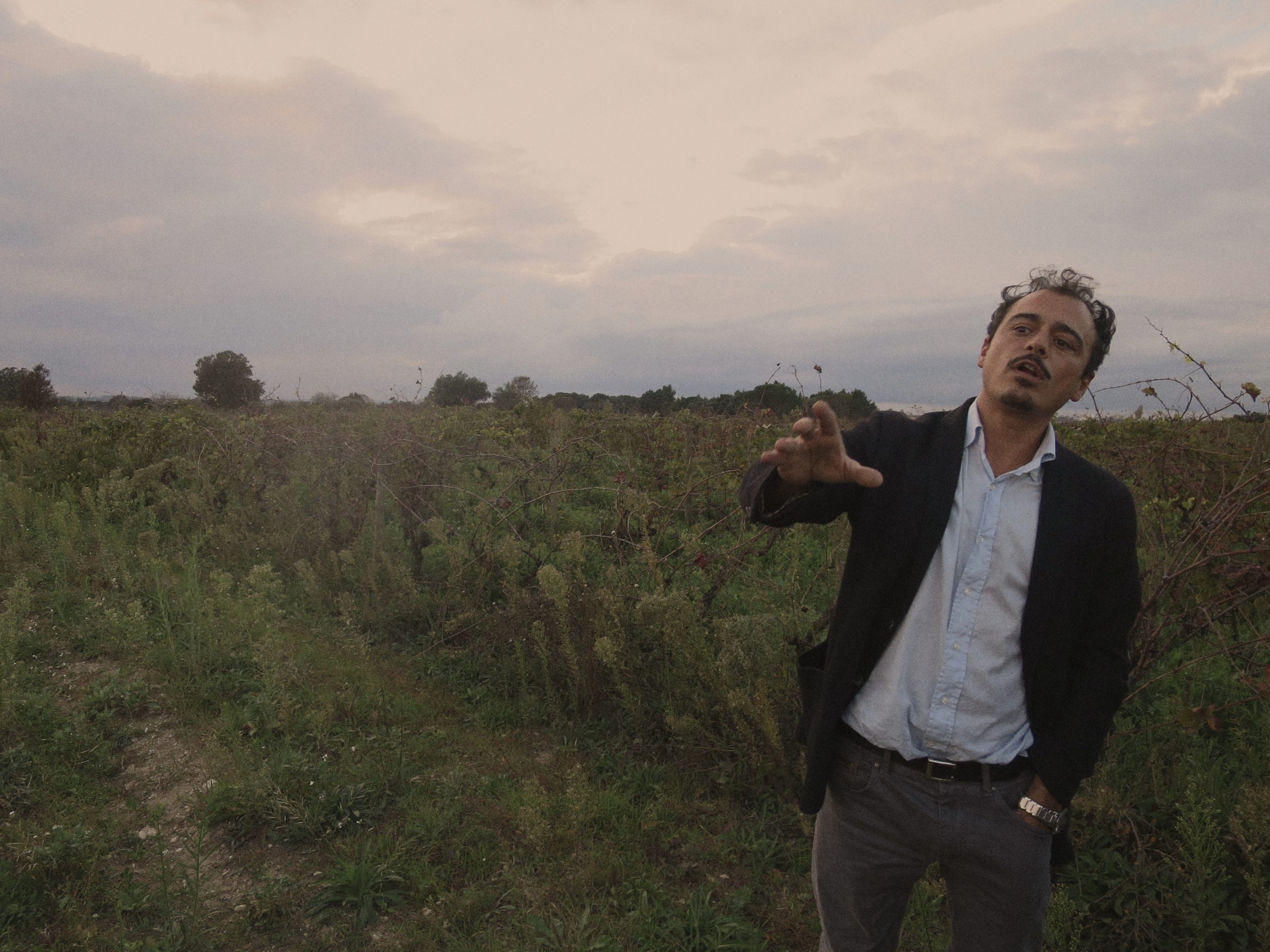 Ahead of his event at Sargasso this weekend, we are very happy to offer the fruits of last year's harvest from Cristiano Guttarolo.
When we visited Cristiano at his masseria outside the village of Gioia del Colle back in May we found him in fine form and tasted through a collection of wines that showed a remarkable level of clarity and focus despite having only been bottled a few weeks beforehand and we've been eagerly awaiting their arrival ever since.
Displaying great freshness, vibrancy and perfume, they are transportive wines that beautifully capture the unique part of Puglia he calls home, and are just the tonic when the sun is shining and the temperature rises.
We have kept a handful of spaces aside for walk ins for lunch with Cristiano at Sargasso from 12noon on Sunday, whilst from 6pm, all are welcome down on Margate's Harbour Arm for fritto misto, music and dancing, washed down with plenty of Cristiano's wine.
Cristiano's wines are now live on Tutto a Casa