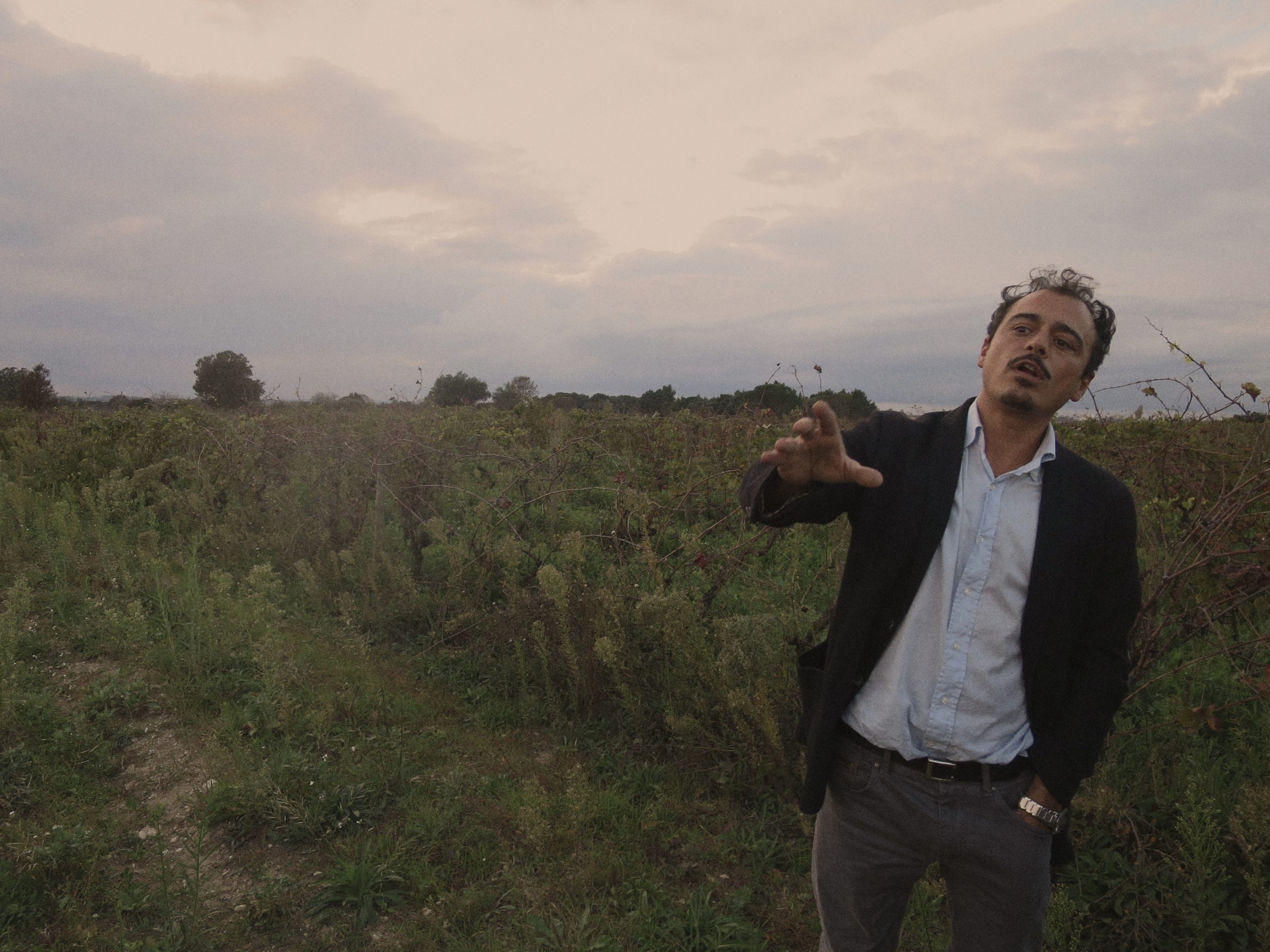 We're so happy to have received a new vintage of two absolute classics from Cristiano Guttarolo.
From the limestone of Puglia's Murge Plateau, Cristiano produces the most exciting wines in the region. A far cry from the often one dimensional wines grown on the plains, while full of sun-kissed fruit, there is a freshness and verve to Cristiano's wines which has become almost impossible to find in this part of Italy.

It has been an eternity since we've had Cristiano's Violet and his wines from amphorae never cease to amaze. We are so happy to have these back in London and can't wait to share them with you. 
The following wines are now available on Tutto a Casa
GUTTAROLO Violet 2019
This rosato of Negroamaro wows with gorgeous, sun-kissed fruit and just a hint of spice. A clean line of acid keeps things fluid and as those who know the wine will know, it will certainly age with aplomb.
GUTTAROLO Amphora Primitivo 2019
This Primitivo raised in terracotta amphorae pairs bright, brambly fruit and a dusty, herbaceous character from the karst terrain. It remains a peerless example of the grape.