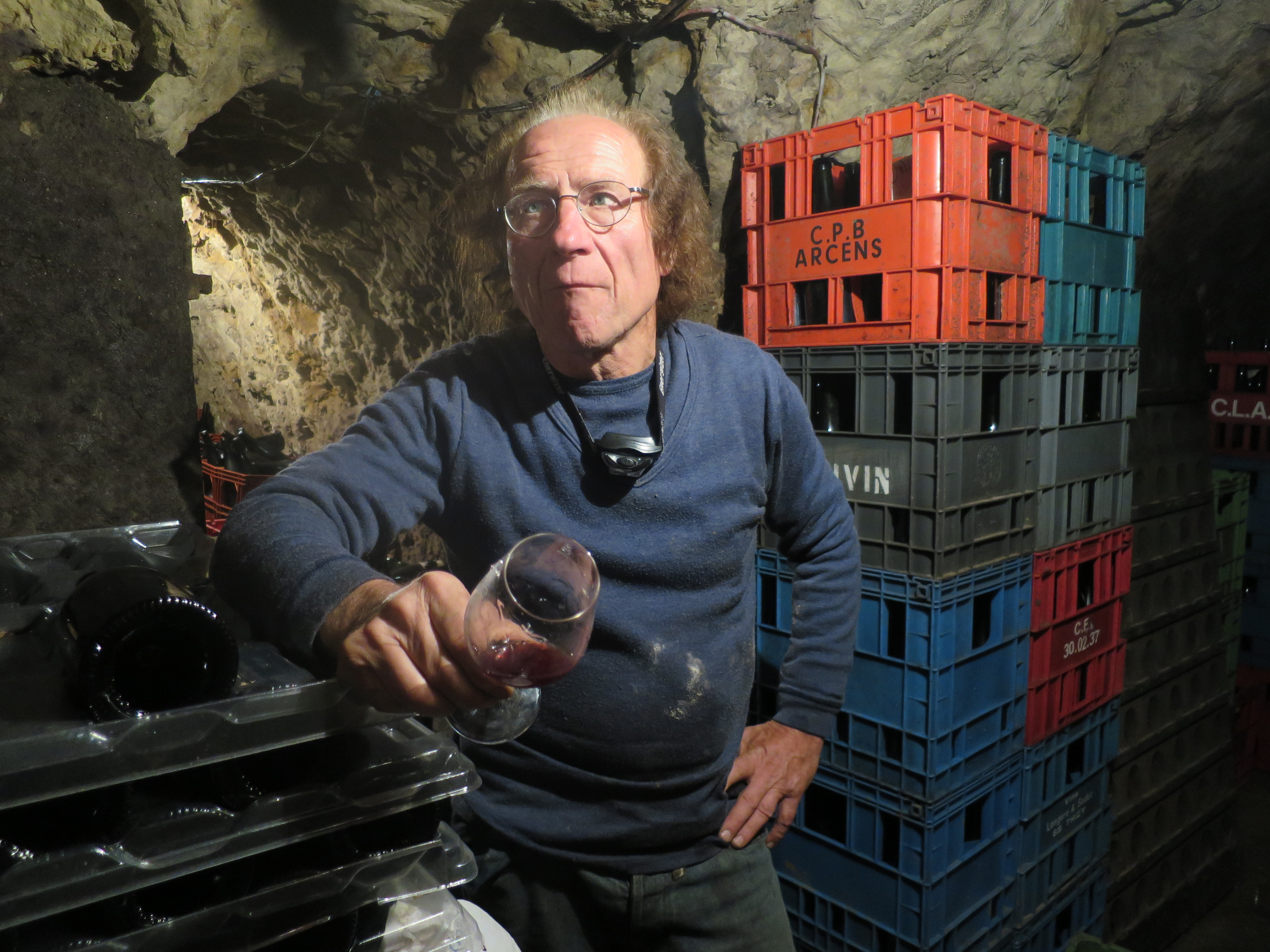 We've been waiting patiently for these new arrivals from the legendary Jean-Pierre Robinot.
Jean-Pierre is a man of rare energy and the wines he produces from a labyrinth of limestone caves outside the village where he grew up are truly one-of-a-kind. He farms seven hectares of beautiful vineyards spread around Jasnières and the Coteaux-du-Loir, planted over a fascinating terroir of red clay, limestone and silex.
Although he only grows two grapes in Chenin Blanc and Pineau d'Aunis, they are two of the very best and there is an almost kaleidoscopic diversity to the wines he produces each and every year, as these new arrivals attest. 

Fêtembulles 2018
Les Années Folles 2018
L'As des Années Folles 2015 [1.5L] 
Charme 2018
Iris 2017
Nocturne 2018
Nocturne 2009
Camille 2018

These are now available on Tutto a Casa

We hope you enjoy them.
Alex, Damiano and Stefania