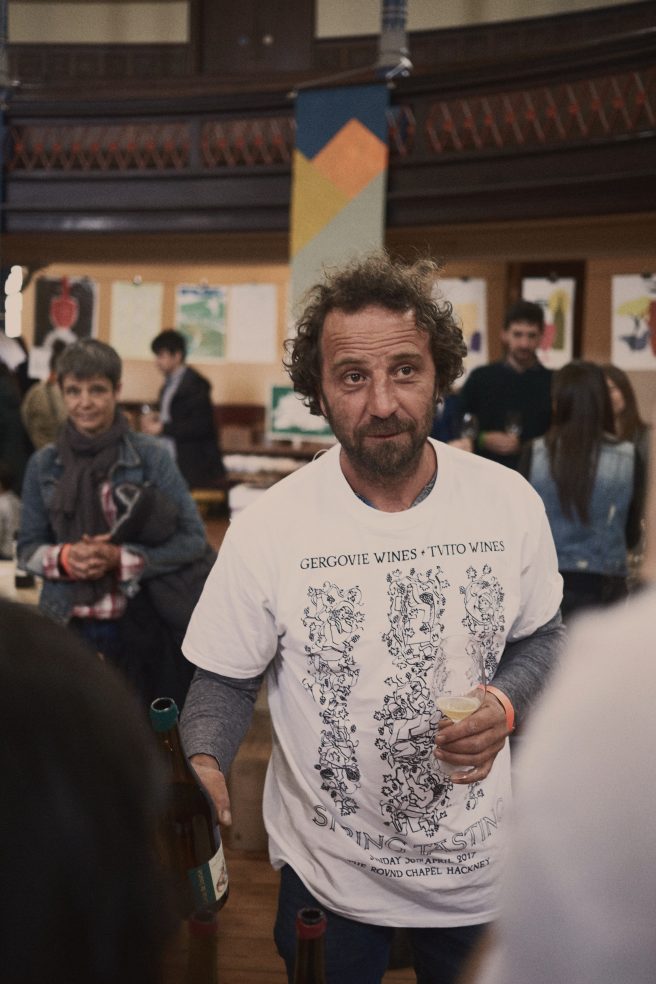 The wines we tasted with Jérôme Lambert during our visit last autumn were amongst the very best we have tried from one of the Loire's unsung heroes and we are thrilled to finally be able to share them with you.
Jérôme is a true Angevin; born in Anjou but not to a family of vignerons, his love of wine grew naturally. As a teenager he would pick leftover grapes, stomp on them and wait to see what would become of the fermenting juice. For over a decade he farmed small parcels that totalled less than a hectare, making wine guided by nothing but instinct and occasional advice from locals such as Richard Leroy.
He now farms a total of four hectares of Chenin Blanc, Gamay and Grolleau dotted around the surrounding countryside and planted over veins of schist and sandy loam. He has worked organically from the outset and without any additions for several decades, garnering a reputation for producing wines of rare verve.
These new releases include two sublime pétillants; just a few cases of his achingly pure Chenin Blanc, Coule de Source; and a classic bistrot wine so suited to autumn, Le Zu de Fruit.
Jérôme's wines are now available on Tutto a Casa