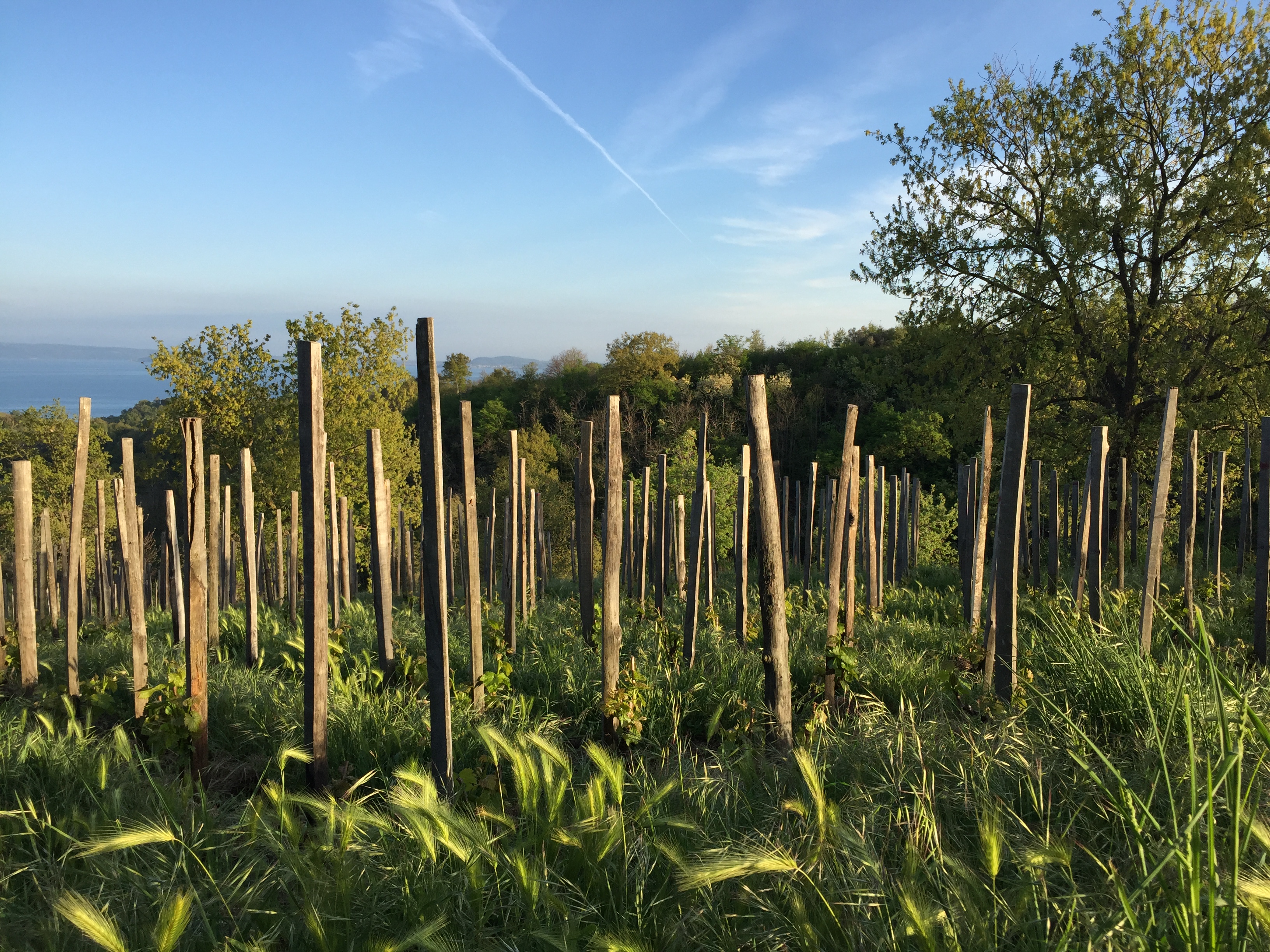 New releases from Le Coste are always cause for celebration. 

From the volcanic shores of Lago di Bolsena, time after time, Clementine and Gianmarco produce some of the most interesting wines in all of Italy. The timing could not be better as these are the perfect wines for seeing off summer and celebrating the beginning of autumn.  

Last year's harvest was a good one at Le Coste and these are perhaps the best Bianchetto and Rosso di Gaetano we have tried, displaying balance, purity and a gentle energy. These are the kind of wines we like to drink a lot of, as often as possible. 


The wines are now available on Tutto a Casa 

LE COSTE Bianchetto 2019
This blend of Procanico, Malvasia, Moscato and many other local varieties is delicate and fragrant with orange zest and herbs. A refreshing bitterness to the tannins that makes for an incredibly compelling aperitif. Available in both bottle and magnum, a format so suited to a wine as delicious as this.  

LE COSTE Rosso di Gaetano 2019
This blend of Sangiovese, Syrah and Merlot is savoury and spiced, packing lots of pure black fruit and plenty of charm onto its slender frame. Just perfect now the days are getting shorter and the leaves are beginning to fall.