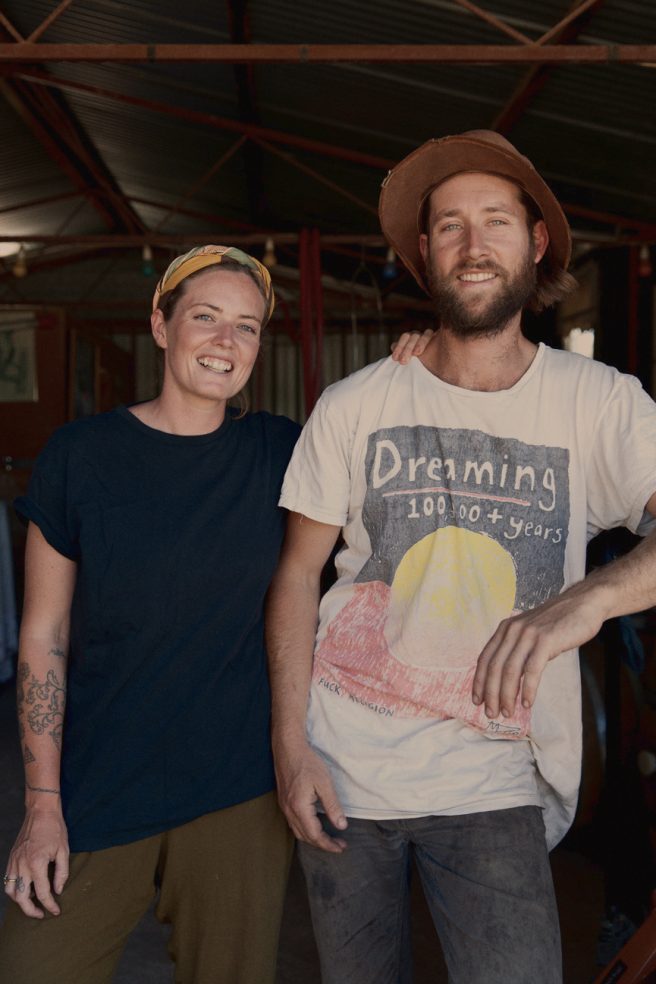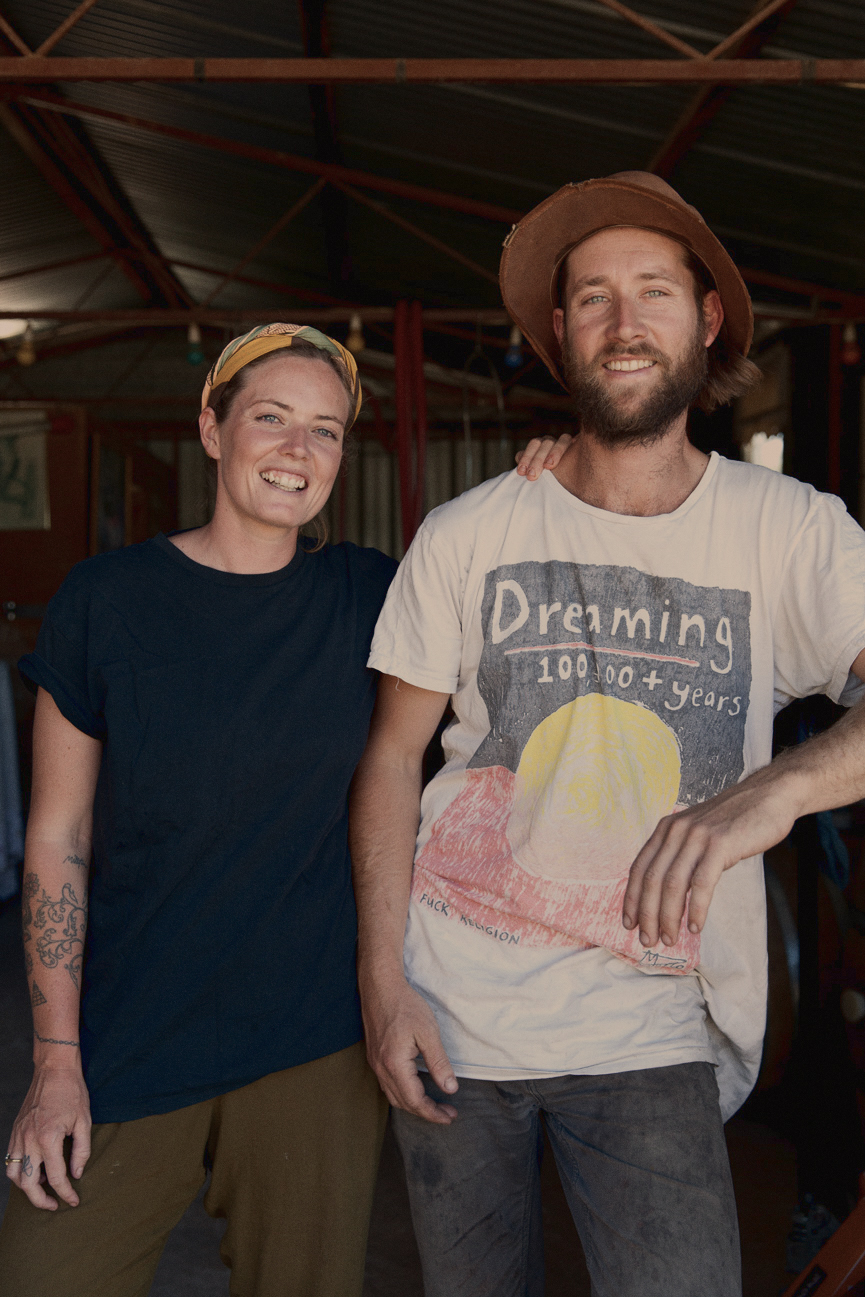 We are thrilled to have finally received our second shipment of wines from Tim and Monique of Manon in the Adelaide Hills.
Getting just a pallet of wine from the South Australia to London in a temperature controlled container can be a logistical nightmare but one taste of these new releases makes it all worthwhile. Tucked away on a ridge of ancient rocks some six hundred metres above sea level, these vineyards are amongst the most beautiful we have had the pleasure to visit.
Tim and Mon's approach to life on the farm is one of great thought and sensitivity and their wines have a true sense of place, capturing all the raw beauty of the site. The majority of these new releases come from the extremely hot and dry 2018 vintage and, despite what one might expect, display great balance, phenolic ripeness and poise. While even at this early stage considerably more open than their 2017 counterparts, they will reward drinkers for years to come.
We have just received the following wines.
MANON Wild Nature Sparkling 2017
Pinot Gris from vines that have not been touched in five years, growing wild, as they wish. This was foot stomped and left for two days on skins before being pressed off to old barrels, the fermentation went low and slow and eventually stopped in the winter. The wine was bottled the following spring and the last of the sugars eaten up over summer, producing an old fashioned pet nat with a fine fizz, exotics aromas of quince and spice and a clean, dry finish.
MANON High Paradise 2018
A blend of Savagnin, Chardonnay and Gargenega. The fruit was picked at various stages of ripeness and there is a mix of destemmed and whole bunches, maceration and direct press.  A little shy on the nose, the palate is whistle clean and there is great composure and a real energy amongst its exotic citrus fruits, suggesting this will be one to watch.
MANON Blush 2018
Pinot Gris fermented on the skins for a fortnight, before being pressed off to old barrels for a year to rest. This displays a real elegance on the nose, with gentle scents of minerals and rose, while the palate's fine, tea-like tannins and flavours of blood orange really impress.
MANON Pinot Nori 2018
Pinot Noir fermented as whole bunches for fifteen days, without being touched at all, before being pressed off to an old wooden barrel to rest for a year. Compact and elegant, as the name suggests this has a beautiful savouriness which adds real complexity to the black fruits on display. A unique take on this most wonderful of grapes.