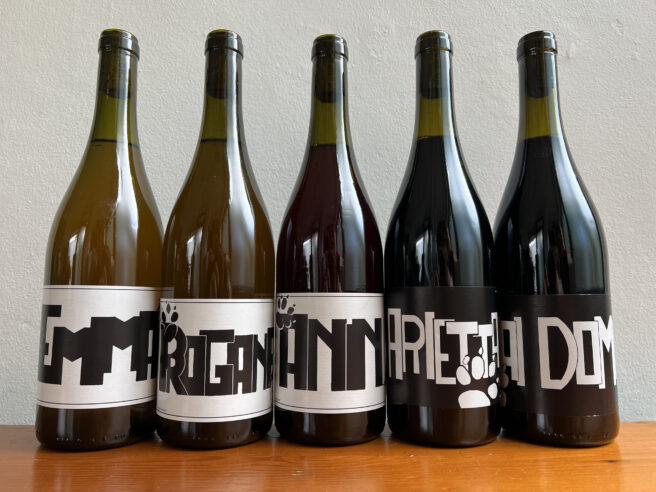 Marco Buratti's wines were a real highlight of the Spring Tasting in May and their laidback, easygoing charm makes them oh-so-suited to the season.
Situated in a particularly beautiful part of the Veneto's Colli Euganei, Marco farms a few hectares of vines planted with many different varieties. Here he also grows vegetables and raises livestock, eking out a simple life from the land. The region's volcanic soils have been attracting vignaioli for generations and lend his wines a pure, nourishing quality.
Fruit forward, perfumed and vibrant, Marco produces the kind of elevated vin de soif we find ourselves reaching for time and time again when the sun is shining.
Marco's wines are now available on Tutto a Casa