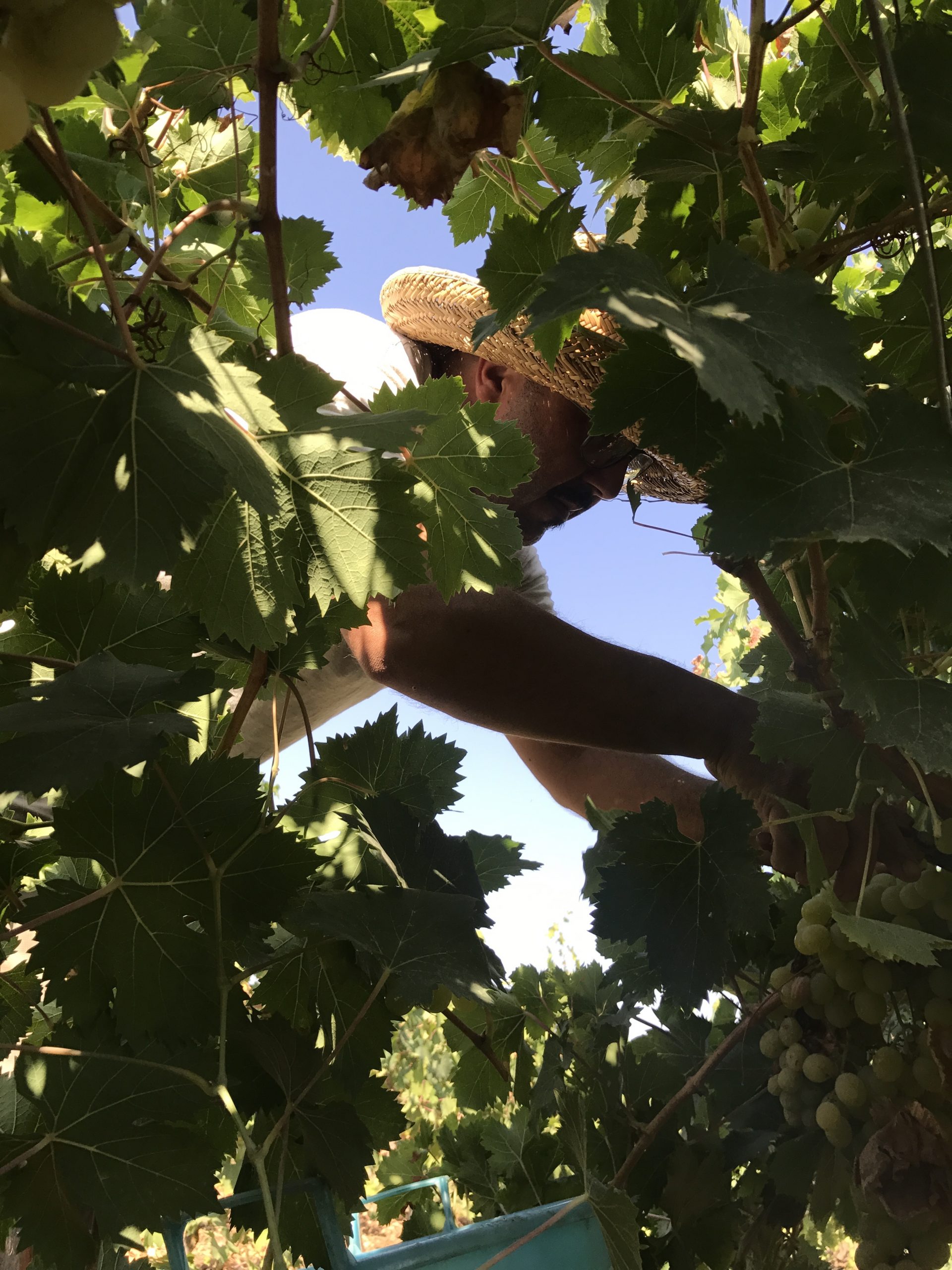 Nino Barraco's are wines with an uncanny sense of place that could only be from Marsala. Few wines are more evocative and transportive.
They come from beautiful vineyards where the desert meets the Mediterranean way out in Western Sicily. These are intense wines full of sun-kissed fruit laden wild herbs, flowers, citrus and spice. The vines are close to the sea which provides a freshness rarely found in these parts and a saline note of real intrigue.
From the 2018 vintage all of Nino's wines are now aged in glass lined concrete vats, which seem to have added another layer of texture, detail and complexity. These wines represent his best work to date.
The following wines are now available on Tutto a Casa and we are also offering a pack featuring all four wines for £80
Alex, Damiano and Stefania