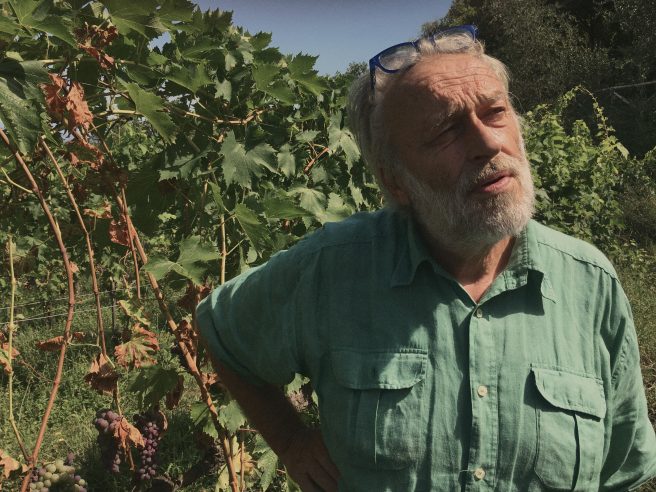 It has been quite some time since we have been able to offer some wine from one of Tuscany's true originals, Marino Colleoni of Podere Santa Maria.
Although best known for his sublime Brunello, Marino also makes a Rosso di Montalcino of rare depth and purity, along with a couple of easygoing wines for everyday drinking that punch well above their weight.
These are the kind of wines that he and his wife Luisa like to enjoy with gusto over lunch on their terrace overlooking the hills of Montalcino – pure, soulful wines that make so much sense on the table alongside the region's emblematic dishes.
Marino's wines are now available on Tutto a Casa