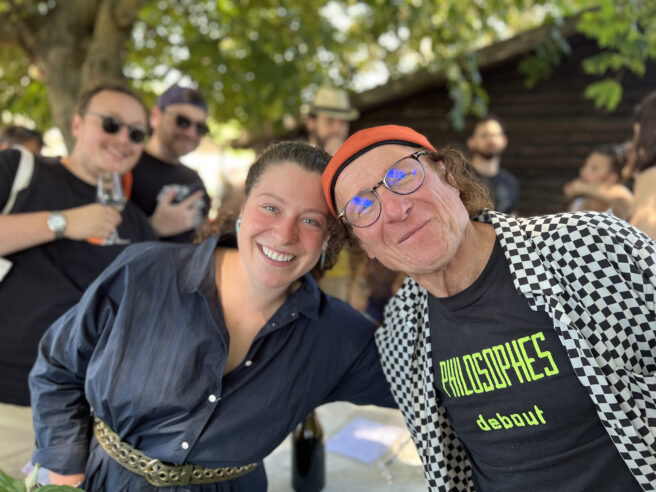 As we step into autumn, we can think of few wines better suited to the days that lie ahead than those of the Robinots.
It was a pleasure to welcome Jean-Pierre, Noella and Juliette back to London for the Spring Tasting in May, where these new releases tasted just as wonderful as they had in their cave last November.
The majority of these wines come from the 2021 vintage, a cool, wet and challenging year that resulted in painfully low yields across their plots. Thankfully, the small amount of wine they were able to make is nothing short of breathtaking and what the harvest might have lacked in material, it makes up for with pure energy.
Think taut, lean expressions of Chenin Blanc that hum with acidity, and compact, pretty and wonderfully fragrant Pineau d'Aunis.
We feel this is a vintage that will reveal itself slowly over time and it is certainly worth putting a few bottles down to enjoy over the coming years.
The Robinots' wines are now available on Tutto a Casa