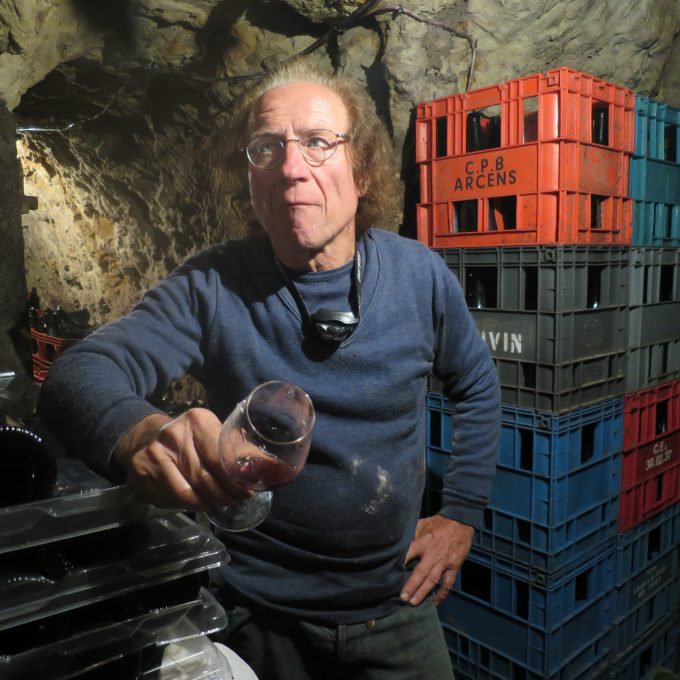 We have just received an incredibly exciting lineup of new wines from legendary Loire Valley vignerons, the Robinots.
After founding L'Ange Vin, one of the first bistros in Paris to celebrate the kind of wines we love, Jean-Pierre and his wife Noella moved back to his childhood village of Chahaignes at the beginning of the new millennium. In the decades since, they have garnered a reputation for producing sublime expressions of Chenin Blanc and Pineau d'Aunis from the region's complex terroir of red clay, limestone and silex.
The wines have an incredible ability to age and a great bottle of Robinot is a wine of striking energy, purity and depth. These latest releases were the highlights of our tasting in their cellars way back in February of last year. Featuring wines both young and old, they offer a brilliant insight into the tireless work of one of our favourite producers.
The Robinots wines are now live on Tutto a Casa