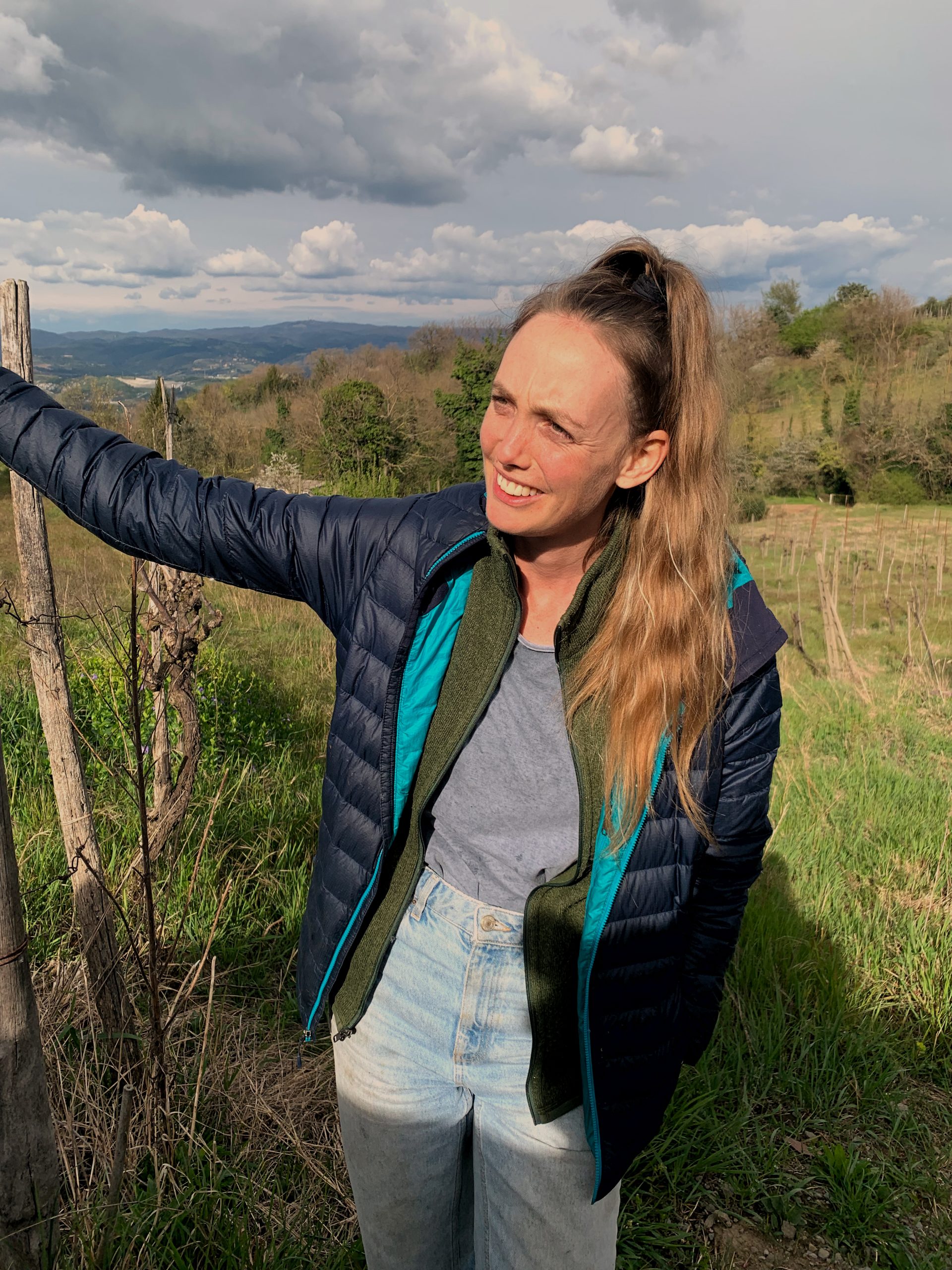 It's always a pleasure to receive a new vintage from Trish Nelson of Gazzetta and these are no doubt the most exciting wines she has produced to date.
Having spent time working with both Cantina Giardino and Le Coste, a few years ago Trish moved to a small cottage in the hills above the village of Bolsena in Lazio's north. Here, she farms a few hectares of old vines overlooking Lago di Bolsena and rents a number of smaller parcels she finds interesting nearby.
A longtime friend of ours, it has been amazing watching her work evolve over the years. In many ways last year provided a perfect growing season in this part of Lazio. It was warm and dry throughout and just before harvest the rain came, giving the plants some much needed relief from the stress they'd endured throughout summer and lending the wines balance and freshness.
Unlike the previous year, fermentations advanced without issue and the resulting wines display a beautiful balance, pairing ripe fruit and to great effect. Pure and nourishing, Trish's wines are very much the perfect wines for the table and so suited to these cooler months.
Trish's wines are now available on Tutto a Casa