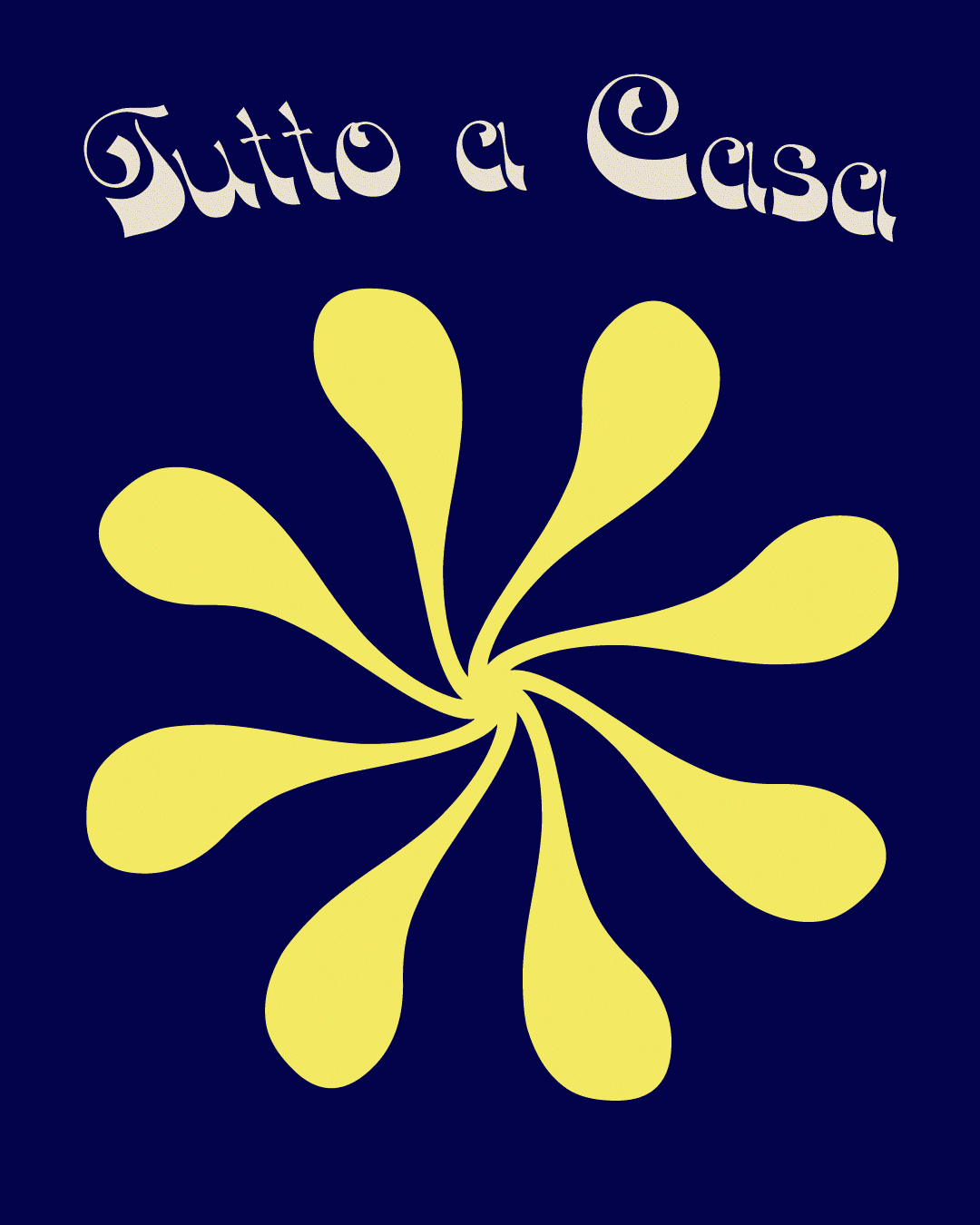 We've been thrilled to see the reaction to our L'Appartamento and Il Palazzo packs over the past couple of weeks.

As the sun continues to shine we figure everyone will need some more wine to drink so we've decided to refresh things a little.

From today we'll be offering two new packs, which you can read about below, though if you'd rather browse our full list it can be viewed here
For those putting together their own selection, we offer 10% of any order of six bottles or more and free delivery anywhere in England and Wales on all orders over £150. Should you have questions or would like a hand choosing something special, we are here.
L'APPARTAMENTO

L'APPARTAMENTO is perfect for households who want to have a little fun without breaking the bank. Compact but perfectly formed, it contains six easygoing, joyful wines to brighten up your day.

Quarticello, Ferrando 2017
Monteforche, Cassiara 2017
Orsi San Vito, Posca Bianca NV
Lamoresca, Rosato 2018
Grégory Guillaume, Koforobé 2018
Fabbrica di San Martino, Arcipressi Rosso 2016
L'APPARTAMENTO is £100 for six wines + a £10 delivery fee anywhere in England and Wales.
IL PALAZZO
Il PALAZZO is designed for larger households, people seeking a little luxury or those that like to drink with gusto. It offers something more regal, an expansive collection of wines with that little bit of pizzazz.
Argalá, Bitter Aperitivo
Quarticello, Cascina Ronchi 2016
Monteforche, Cassiara 2017
Grégory Guillaume, Lou Coulego 2018
Guttarolo, Carsia 2018
Ad Vinum, Les Sables 2017
Lamoresca, Rosato 2018
Grégory Guillaume, L'Excentrique 2018
Jérôme Lambert, Le Zu de Fruit 2018
Farnea, Domi Mai 2018
Fabbrica di San Martino, Arcipressi Rosso 2016
Le Coste, Rosso 2017

IL PALAZZO is £240 for eleven wines and a bottle of bitters from Argalá, to be enjoyed on the rocks with a glug of soda and a twist of orange when the aperitivo hour comes around. It is delivered free anywhere in England and Wales.