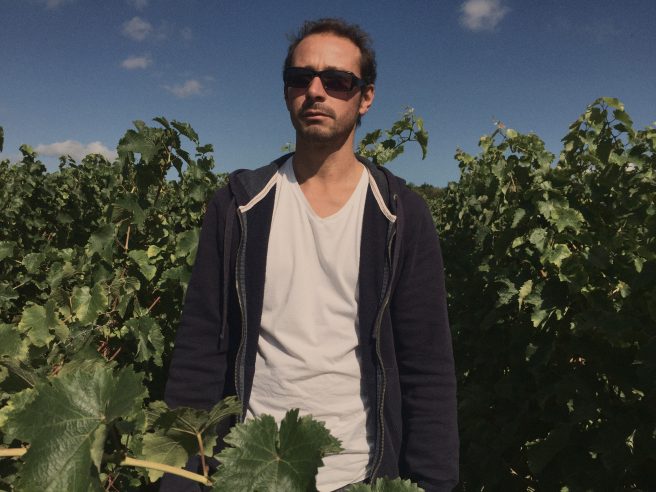 Tasting the new releases from Renaud Guettier's La Grapperie proved to be one of the highlights of the Spring Tasting weekend and we are thrilled to be able to share them with you.
From his old vineyards planted over red clay, limestone and silex in the Coteaux du Loir, Renaud produces true vins de garde – deep, mineral and complex expressions of Chenin Blanc and Pineau d'Aunis which see the grapes at their zenith.
Renaud is not only a great grower, over the decades he has proved himself to be a real master of élevage, developing a knack for the blending of barrels and deciding how long each should spend resting in the ancient caves dug amongst the tuffeau.
Tasting these wines there last November, it was clear that this release was going to be something special, and we are pleased to report they have already garnered even more finesse and complexity.
As always with wines of this pedigree, they reward the patient and will have a long life ahead, and on that note we are lucky enough to be able to offer a few magnums that Renaud has shared with us.
The wines of La Grapperie are now available on Tutto a Casa