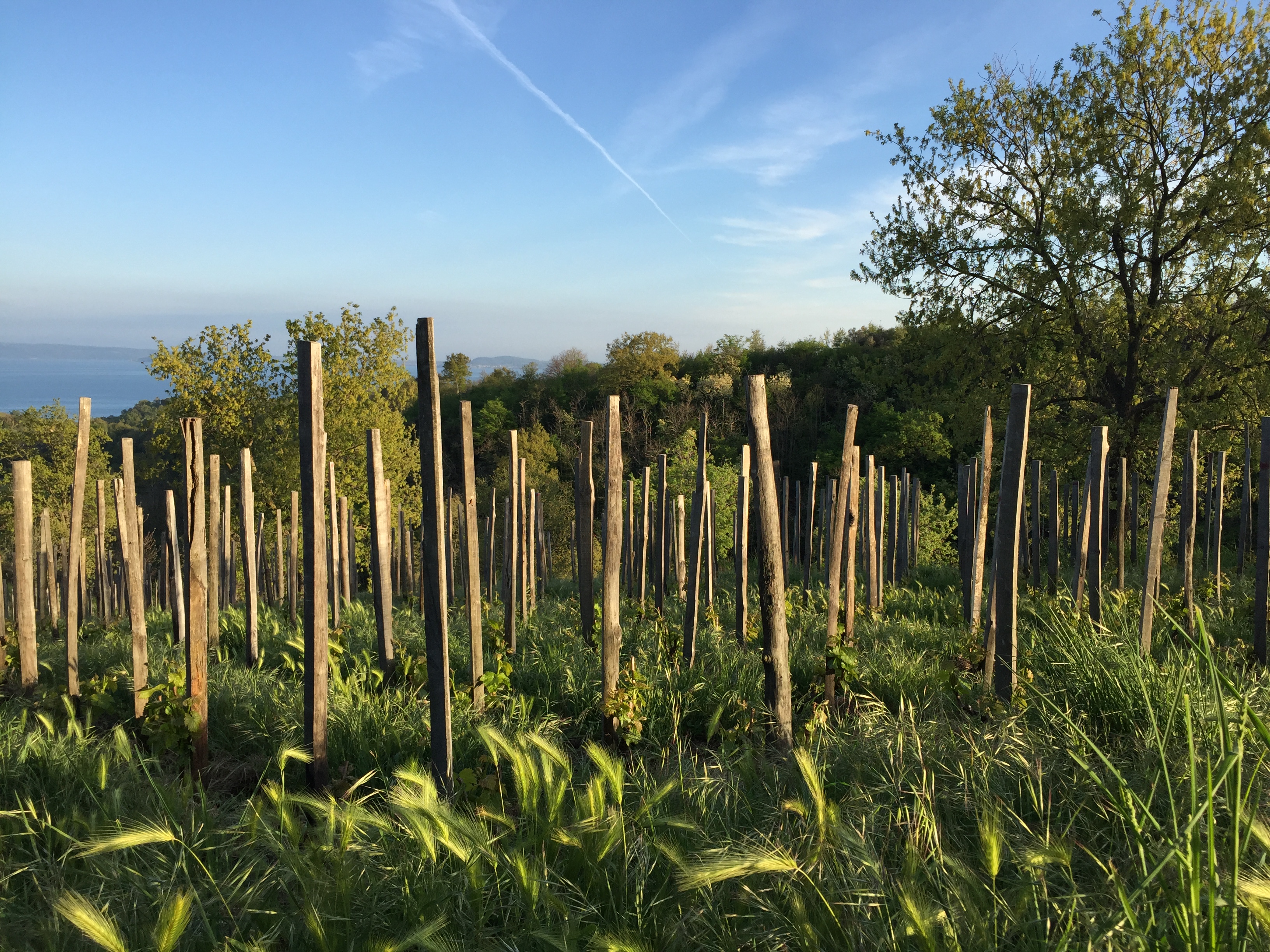 There are few producers whose work has evolved as beautifully over the past few years as that of Clementine Bouveron and Gianmarco Antonuzzi of Le Coste.
Having trained under some of France's great vignerons, Clementine and Gianmarco have spent the past few decades redefining what we know about Italian wine and in doing so have put the little village of Gradoli in Lazio's north firmly on the map.
In recent years, not only have the wines garnered increased complexity and finesse, they are now consistently amongst the most brilliant we work with. This is down to a more intimate understanding of the many parcels that they tend and perhaps most importantly, the ability to allow those wines that require it a long élevage in the cantina.
These latest releases capture the breadth and diversity of their work beautifully and include new vintages of some of their classics, a handful of cuvées made only in the very best of vintages and the return of a wine we never expected to see again, Gambrinus.
Alongside the wines, we are also happy to share last year's harvest of their excellent olive oil, which is amongst their very best.
Clem and Gianmarco's wines are now available on Tutto a Casa