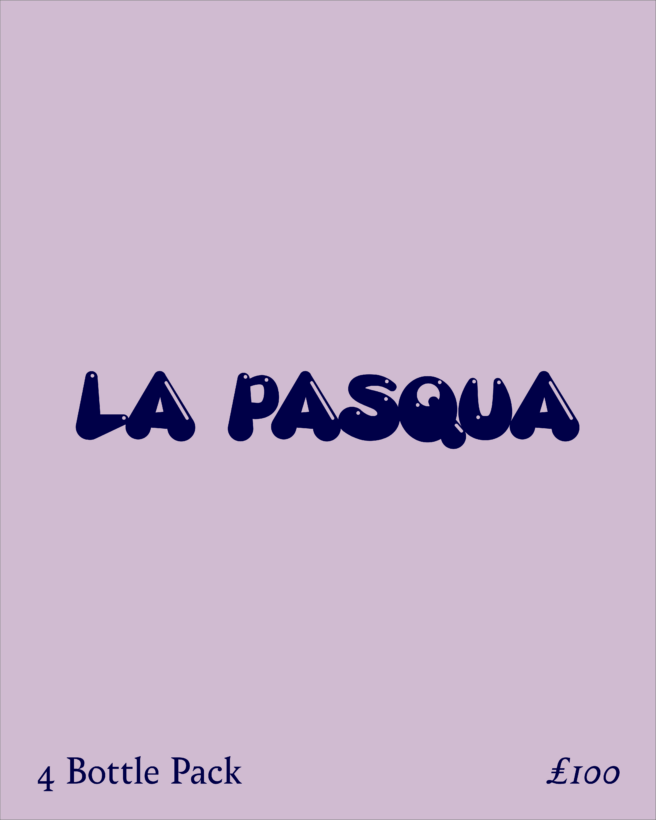 With Easter seemingly having arrived out of nowhere, we've put together a selection of our favourite wines to be enjoyed around the festive table.
We've updated Tutto a Casa with new releases and some beautiful sparkling wines, sublime sherry, fragrant whites, spiced reds and a couple of our favourite magnums for hosting a crowd.
Alternatively, leave the selection up to us with our La Pasqua pack, which offers plenty of excitement and fantastic value, featuring the four wines that we think are most appropriate to enjoy alongside any feasting you might have planned over the long weekend, from our new grower in Alsace, Léonard Dietrich, Laureano from Mendall, Famille Robinot and Alice of Domaine de l'Octavin.
To ensure you receive your wines before next weekend, please place your order before noon next Wednesday 5th of April for deliveries in London.
If you live elsewhere in England and Wales, please order before noon next Monday 3rd of April to be certain the wines arrive on time.
Buona Pasqua.
Alex, Damiano, Jack & Justina