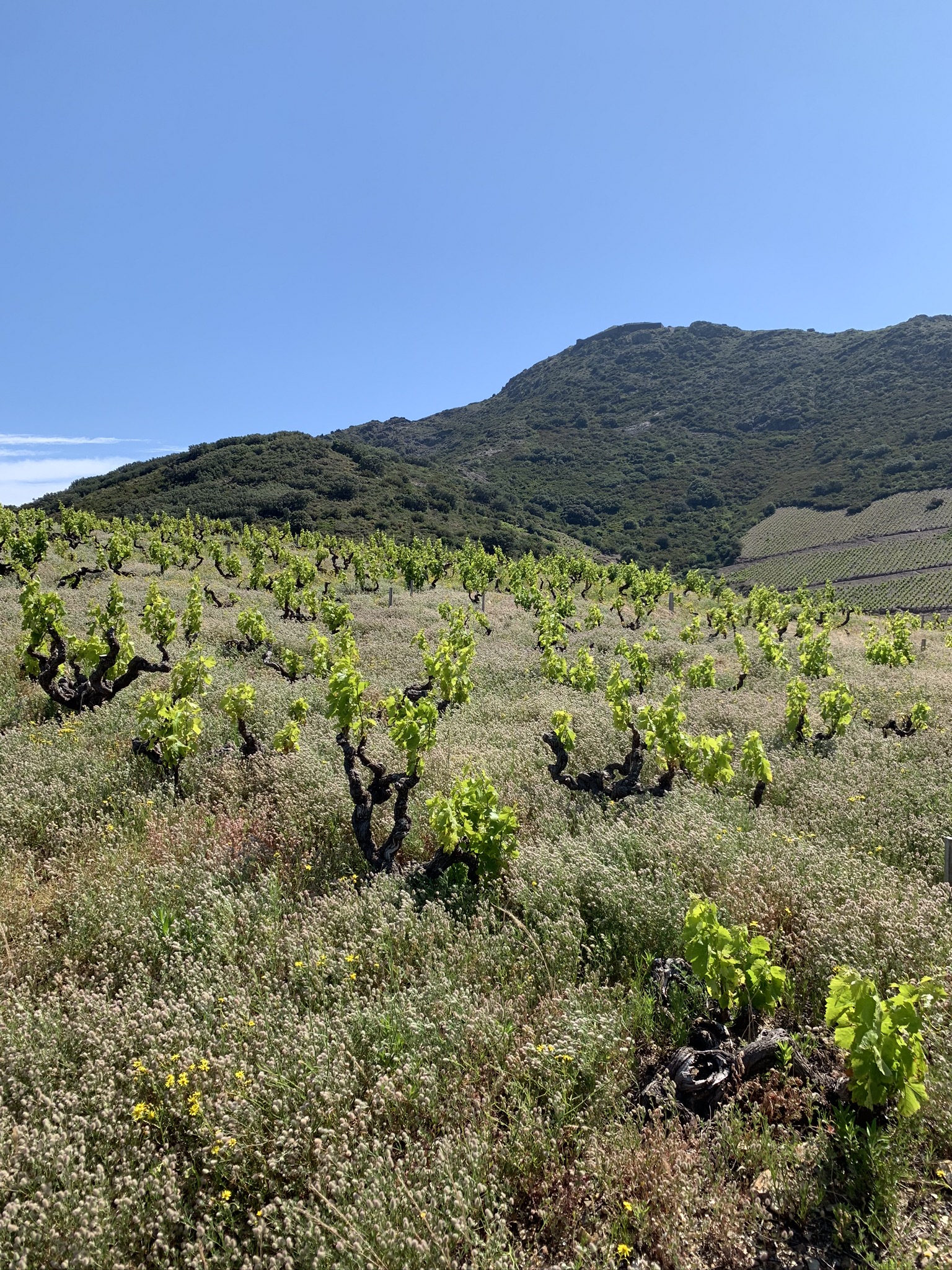 As the days are getting a little shorter, we have put together two new packs to enjoy over the change of seasons.
These new iterations of L'Ombrellone and La Terrazza celebrate the good times still to be had outdoors during these last days of summer, whilst offering a nod towards the shorter, cooler days which lay ahead as we approach one of our favourite seasons, autumn.
You'll find slightly deeper, complex wines in these packs, such as an incredibly savoury take on Pignoletto from Orsi San Vito, a fleshy, spiced rosato from Cantina Giardino, vibrant Chenin Blanc from the Robinots and pure, woodsy Cabernet Franc from Claire and Florent Bejon.
A change of seasons is always a joy to behold and we can't think of better wines to celebrate with than these.
L'Ombrellone and La Terrazza are now available on Tutto a Casa