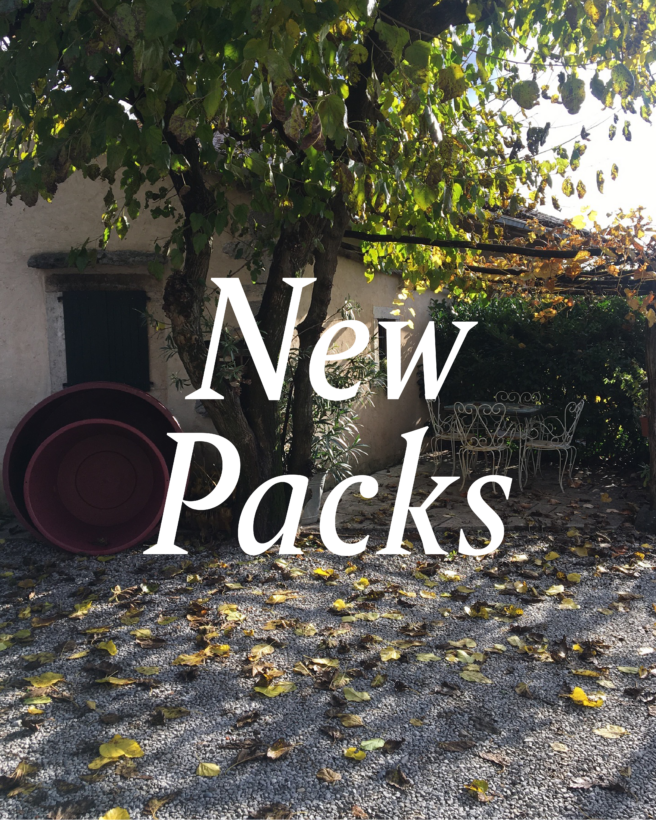 As the nights begin to draw in, we have put together a handful of new packs to see you through the change of seasons.
L'Autunno celebrates one of our favourite times of year with a selection of bright, vibrant bottles to toast the arrival of autumn, alongside a few deeper, darker wines to accompany the beautiful mushrooms, vegetables and game that are beginning to grace the markets.
With so many wonderful new releases from the Loire of late, we have also drawn up a Loire-themed takeover of our Frizzante, Bianco and Rosso packs. Expect lively pétillants from La Grapperie and Jérôme Lambert, incisive and mineral Chenin Blanc from sought-after producers including Robinot and Thierry Hesnault; and complex and spiced expressions of Cabernet Franc, Grolleau and Pineau d'Aunis from the likes of Claire & Florent Bejon and Baptiste Cousin.
Whether you're making the most of the last warm days in the sunshine, or wrapping up indoors on cooler evenings, we can think of no wines better suited to the season.
Visit Tutto a Casa to see what's inside.