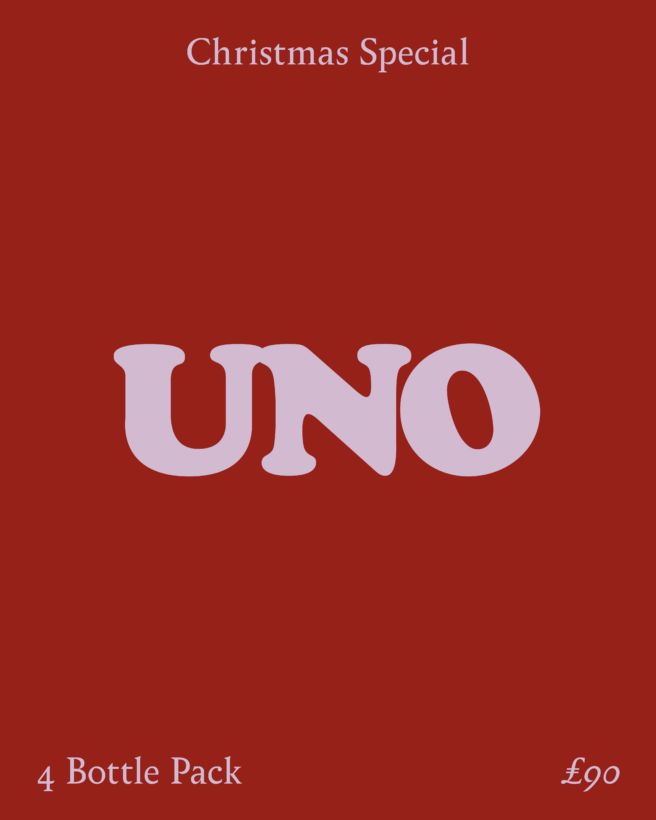 With Christmas getting ever closer, we've put together three beautiful packs and a selection of our favourite bottles for the holidays.
Taking the stress out of choosing, each of the packs offers something a little different and whether you are looking for the perfect present for friends or family, a selection of wines fit for any Christmas feast, or just some great bottles to enjoy over the holidays, there is something for everyone here.
We've also filled the shop's selection of bottles with special wines chosen with good times and a little revelry in mind. There you'll find our favourite bubbles, special older vintages from the cellar, a couple of sweet and salty things to finish a meal and suitable gifts for the most discerning and difficult of drinkers.
These are now available on Tutto a Casa
Please note that the cutoff for orders outside of London will be 12 noon on Monday 19th of December.
For orders to be delivered in London the cutoff will be 12 noon on Wednesday 21st of December.
If you have any questions or would like some help choosing something special please don't hesitate to get in touch and we wish you all the best for these busy weeks leading up to Christmas.
Alex, Damiano, Jack & Justina