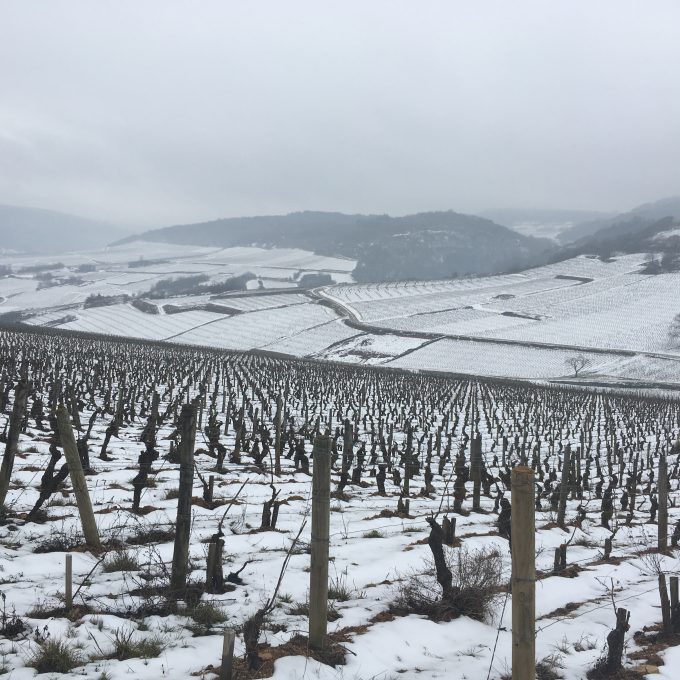 With Christmas just around the corner we are pleased to introduce three wonderful packs for you to gift or enjoy over the holidays.
If you'd like to take the stress out of Christmas and leave the decision making up to us, the packs are full of our favourite wines for the festive season. Each offers something a little different, whether you are looking for a memorable gift for friends and family or the perfect selection of wines to enjoy with Christmas lunch. Click through below to see what is inside.
We've also filled the shop's bottle selection with celebratory wines, aperitifs, digestifs and distillate for this most special time of year.
Due to high seasonal demand at our warehouse, we will be wrapping things up a little earlier than usual to avoid any disappointment at such an important time of year.
For delivery outside of London, please place your order by 12 noon on Thursday 16th of December.
For delivery within London, please place your order by midnight on Sunday 19th of December.
If you have any questions at all or need a hand choosing something special, please don't hesitate to get in touch.
We wish you all the best for these busy weeks leading up to Christmas.
The packs are now available on Tutto a Casa