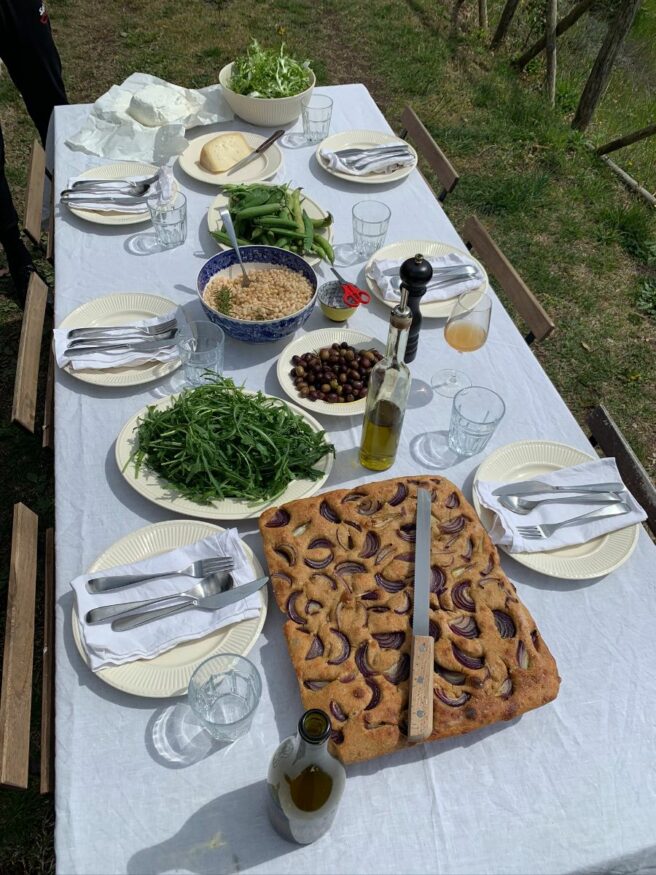 With some much needed sunshine having arrived over the past few weeks, we decided to put together a couple of new packs to celebrate the coming of spring.
Featuring a selection of wines perfectly suited to the season from some of our most sought-after producers, each pack offers plenty of interest to see you through the long weekend ahead.
Light, bright and fragrant, these wines call for al fresco drinking in the sunshine, alongside the beautiful ingredients that are beginning to appear at the markets.
IL PICNIC and LA PRIMAVERA are now available on Tutto a Casa