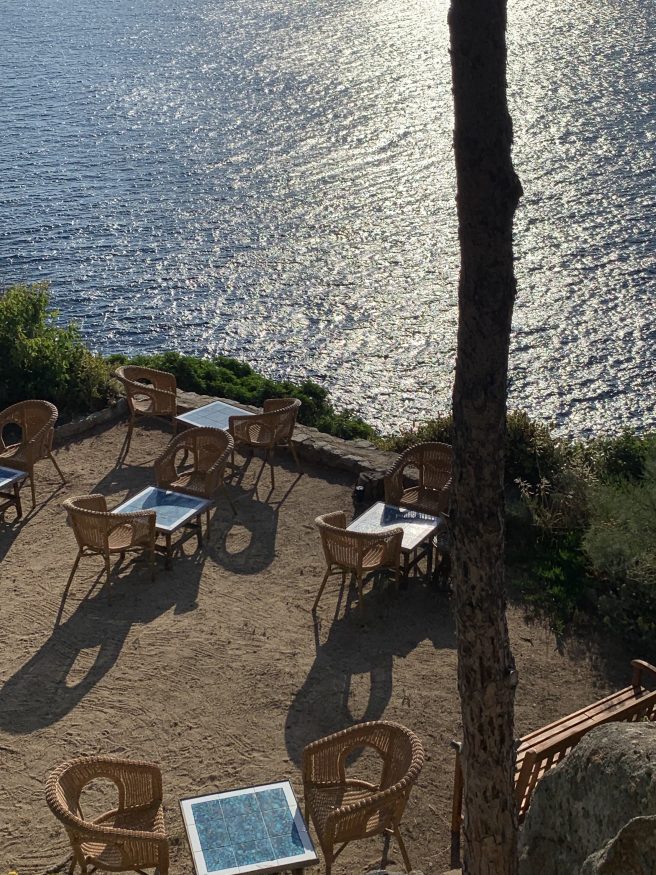 Our isles have spent the past few weeks basking in glorious sunshine, and to celebrate we have put together two new packs full of wines suited to the season.
L'Ombrellone and Il Terrazzo feature the kind of wines that we enjoy drinking during these long, hot days and nights. Light, bright and fragrant, they invigorate, refresh and revitalise.
You'll find transportive wines from warmer climes from the likes of Mendall, Lamoresca and Tutti Frutti Ananas alongside vibrant field blends from Ajola and Gazzetta and much more.
We have also updated the selection of bottles on the shop to suit the season.
L'Ombrellone and Il Terrazzo are now available on Tutto a Casa